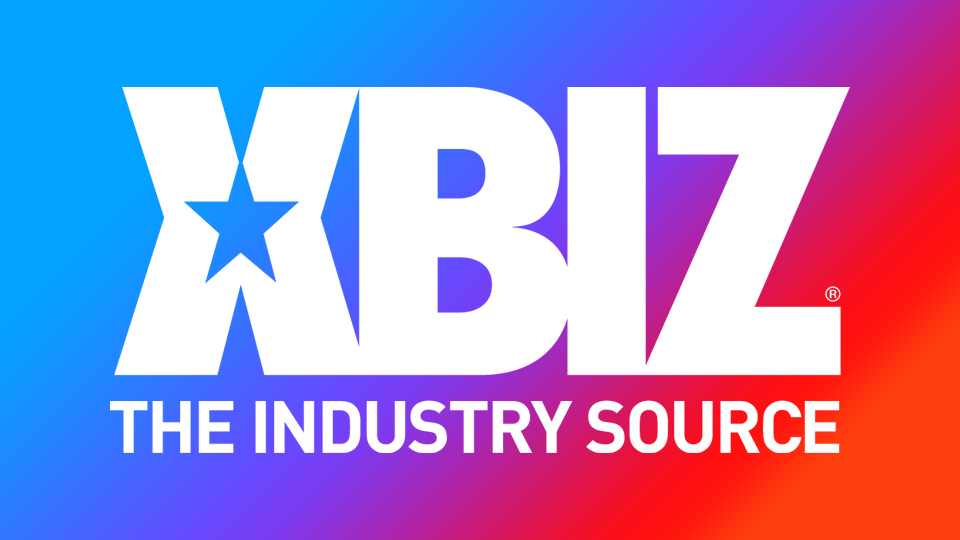 Dallas Novelty Sponsors 'Beat Me to the Finish' Episode of 'The SDR Show'
DALLAS — Dallas Novelty sponsored a recent episode of "The SDR Show" by supplying the Esca 2 pleasure toy from OhMiBod and Kiiroo to guests Sonia Harcourt and Autumn Bodell.
The episode, titled "Beat Me to the Finish," commemorated "Masturbation May" and was hosted by Ralph Sutton and Big Jay Oakerson.
"The OhMiBod-Kiiroo Esca 2 toy is one of our hottest toys during the pandemic since you can play with your lover from across the room or across the country," Dallas Novelty's Nick Mahler said. "It is on the cutting-edge of the high-tech sex toys and just continues to get better with feedback from users, especially the camgirls who use these toys to let people control them from afar."
"The Esca 2 can also connect with male toys from Kiiroo, so there are many more options," he added.
Harcourt thoroughly enjoyed her time on the show.
"I had so much fun with the Esca 2 on 'The SDR Show' playing with Ralph and Jay and especially with Autumn," she said. "It's a great toy. Thank you, Dallas Novelty, for the great gift of orgasms."
The "Beat Me to the Finish" episode can be found on YouTube; find "The SDR Show" online and on Twitter.
Visit DallasNovelty.com for additional details about the Esca 2.
Follow Sonia Harcourt and Autumn Bodell on Twitter for updates.