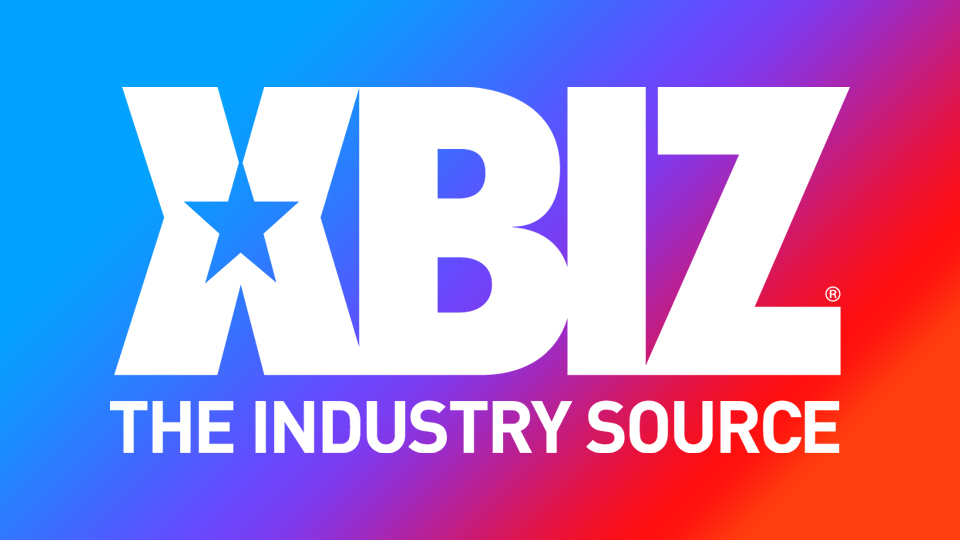 Dan Leal Celebrates XBIZ Exec Awards Nomination
BUDAPEST, Hungary — Dan Leal, the Immoral Productions CEO also known as Porno Dan, has earned a nomination for the XBIZ Exec Awards in the category of "Community Figure of the Year."
 
In addition to helping raise money for Ukrainian refugees, Leal has pushed for increasing testing standards in Europe.
 
"I learned the importance and value of giving back from Phi Kappa Sigma. I am extremely honored to be in their Hall of Fame and know my fellow Skulls will be as proud of this nomination as I am. Our efforts for those victims of the Ukrainian War have just begun and we will be going back and doing more fund-raising videos soon," Leal shared.
Voting for the 2022 XBIZ Exec Awards begins today on XBIZ.net and continues through Tuesday, Nov. 23.
Visit Immoral Productions online.
The XBIZ Exec Awards will be presented as part of the annual XBIZ Honors ceremonies, with the online industry edition hosted on Jan. 5 in conjunction with the XBIZ L.A. conference and the retail edition on Jan. 11 during the ANME/XBIZ Show.