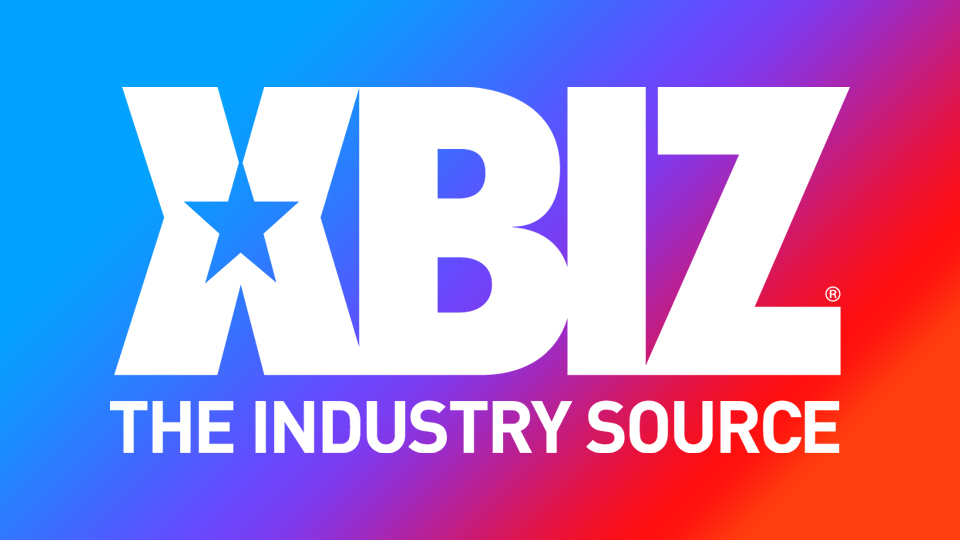 Daniel Abramovich Nominated For 2023 XBIZ Exec Awards
LOS ANGELES — VR Bangers' Daniel Abramovich has been nominated for two XBIZ Exec Awards, for "Chief Executive of the Year" as well as the "Progressive Leadership" award.
"It's really a true honor to be nominated for the award this year," Abramovich said. "I want to say how lucky I am to be a part of the adult industry. I keep remembering our first trials and errors in my garage with our VR cameras and the rubber doll trying to figure out how to create VR experiences. I would never imagine getting this far and being the leading VR company in the industry makes me really proud to what my partner and my entire team have achieved. Thanks to XBIZ for the support throughout the years, to the talent that did an amazing job and to my entire team that stood by me all these years and created amazing award winning experiences."
 
Voting for the 2022 XBIZ Exec Awards begins today on XBIZ.net and continues through Tuesday, Nov. 23.
Visit VR Bangers online.
The XBIZ Exec Awards will be presented as part of the annual XBIZ Honors ceremonies, with the online industry edition hosted on Jan. 5 in conjunction with the XBIZ L.A. conference and the retail edition on Jan. 11 during the ANME/XBIZ Show.