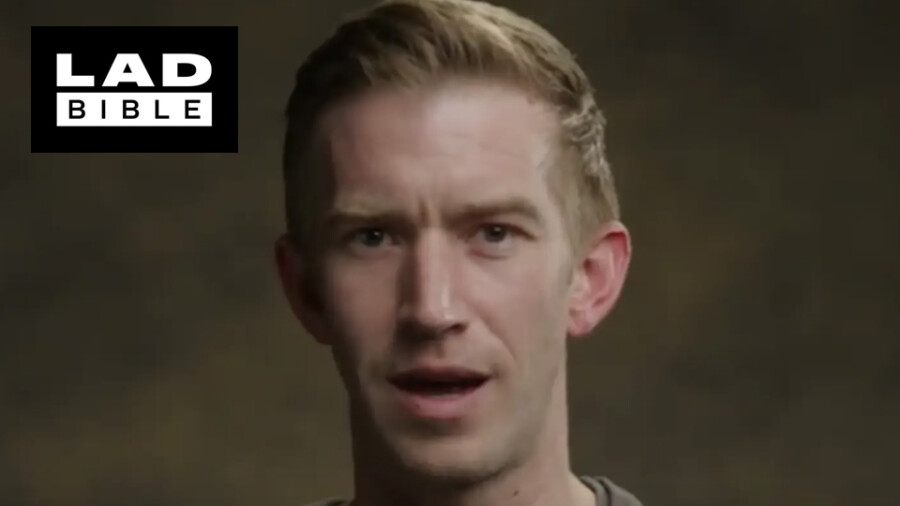 Danny D Dispels Myths About U.K. Adult Sets for LADbible
LONDON — Award-winning U.K. director and performer Danny D gave a video interview to popular British digital magazine for men LADbible, explaining what a typical day on one of his sets is like.
The 2019 XBIZ Europa "Best Actor" winner, and director of "No Mercy for Mankind," the 2020 XBIZ Europa winner for "Best Feature," told LADbible that he "loves working as a porn star,"  but "it's not as glamorous as a lot of people think."
"So generally, on a porn shoot, everyone will arrive on set, we will have all been pre-tested for STI tests and stuff like that before anyone enters set," he revealed, before detailing the mundane steps everyone involved has to go through during a shoot.
LADbible commented that "the work is much more structured and regulated than a lot of people think."
"Most people's perception of porn is like a giant orgy, or just like a huge gang-bang," Danny D explained. "And that everyone goes there and has sex and the camera man gets involved. And after that he has a go at it. That couldn't be further away from the truth."
To watch "Porn Star Explains What A Typical Day On Set Is Like," visit LADbible.com.
Follow Danny D and LADbible on Twitter.