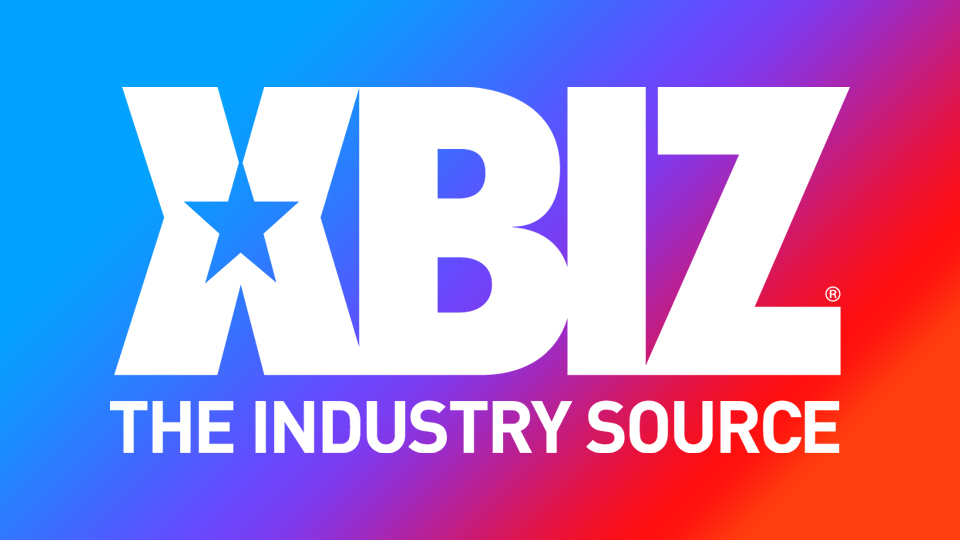 Danny Ferretti Earns 2023 XBIZ Exec Awards Nod
LOS ANGELES — Danny Ferretti, Fangear and GFE Model Services Founder and CEO, is celebrating being nominated for the 2023 XBIZ "Progressive Leadership" Exec Award; an accomplishment that marks the second year in a row he has received this recognition.
"I think this is the first time this year that I'm actually speechless," Ferretti said. "And if you know me, that never happens. I really am surprised and honored to be nominated again along with some truly great people. We've watched Fangear grow into one of the major branded merch players in the industry and our involvement in the XBIZ Community has clearly played a huge role in helping our growth and credibility."
"We've come a long way in three years and Fangear has actually become the linchpin in our overall business. With all the innovation and outlets for content creators, it's a great time to be in the Adult Industry and I couldn't be more proud to be part of the XBIZ Community," Ferretti concluded.
Voting for the 2022 XBIZ Exec Awards begins today on XBIZ.net and continues through Nov. 23.
Follow GFE Model Services online.
The XBIZ Exec Awards will be presented as part of the annual XBIZ Honors ceremonies, with the online industry edition hosted on Jan. 5 in conjunction with the XBIZ L.A. conference and the retail edition on Jan. 11 during the ANME/XBIZ Show.