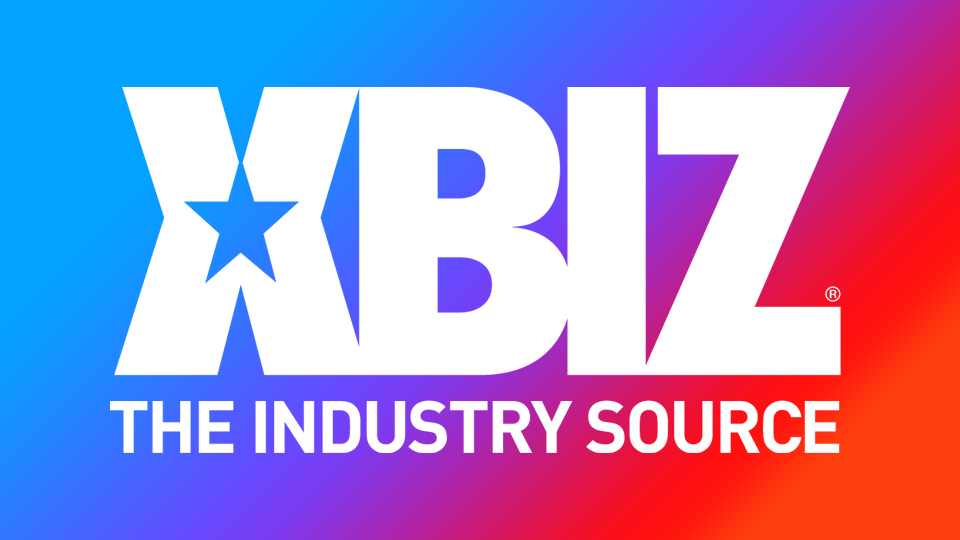 Dante Colle Flexes Acting Chops for Lust Cinema, MissaX, Pure Taboo
LOS ANGELES — Reigning XBIZ "Performer of the Year" Dante Colle is promoting recent scene work for Lust Cinema, MissaX and Pure Taboo that allow him to flex his acting skills.
"The second season of Casey Calvert's 'Primary' has debuted, and Dante is one of the new faces to join the cast," noted a rep. He plays a supporting role as a stud who is hooking up with Cam Damage as her relationship with Victoria Voxxx is ending.
"He's in Episode One and one of the key players," the rep added. Visit LustCinema.com for details.
In Pure Taboo's "Bronze Anniversary," Mr. Walker (Charles Dera) and his wife (Natasha Nice), are celebrating 19 years together.
"Mr. Walker has a special gift for her, and it's his top student, Jason (Colle). The young and very nervous Jason thinks there's there to study with his professor, but Mrs. Walker is all over him," the rep said. "She reveals that every year her husband brings home a hot young stud to keep them company on their anniversary. Mr. Walker lets him know it's okay and a great way to relieve the pressure of school and wrestling. It looks like it's Dante on the anniversary menu for tonight."
Visit PureTaboo.com for a preview and additional information; later this month, Colle will anchor a new threeway for the studio titled "Consummating the Marriage."
The performer also appears in "A Push From the Nest" for MissaX and director Ricky Greenwood.
"He stars with Dee Williams and Codey Steele in both scenes of the series," said the rep. "Dee is a stepmom to Dante and Codey, two grown men living at home, playing video games and drinking beer, and being taken care of by their stepmom."
Find MissaX.com for more details.
"This past year, I've had a ton of cherry roles that allow me to show off my acting skills even more, thanks to directors like Bree Mills, Ricky Greenwood, Kayden Kross and Casey Calvert," said Colle.
"All of these scenes for Lust Cinema, Pure Taboo and MissaX are helping me build my arsenal to be considered for 'Best Actor,' 'Best Supporting Actor,' 'Male Performer of the Year,' and more, this awards season," he added. "I'm so thankful to have these opportunities."
OC Modeling represents Dante Colle; follow him online and on Twitter.