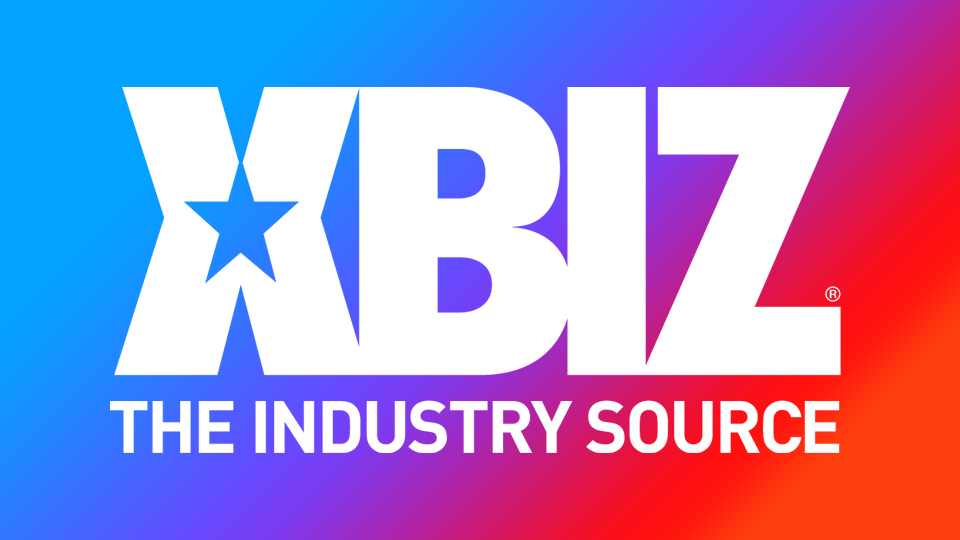 Dee Siren Guests on New Tanya Tate Podcast 'MILFS Making Money'
HOLLYWOOD, Calif. — Dee Siren is the latest guest on "MILFS Making Money," the new podcast created and hosted by Tanya Tate.
"The podcast is geared toward adult sex workers who generate revenue on premium social media sites and cam sites," a rep explained. "On each of the biweekly episodes, Tanya and her guests share their tips and strategies to build a successful career."
In addition to 10 years of onscreen experience, Siren is also an intimacy and relationship coach as well as a sex educator and will be discuss the importance of mental wellness among talent.
"An essential aspect of being a sex worker is mental wellness," Siren said. "That often gets overlooked, so I am thrilled that Tanya asked me to discuss the issue with her on her podcast. I shared my experiences and what I do to stay positive."
Tate and Siren also talk about developing and pursuing career goals while keeping track of finances.
Find the complete interview at MILFsMakingMoney.com.
Follow Tanya Tate on Twitter and find her premium social media links here; find Dee Siren on Twitter and her premium social media linkage here.