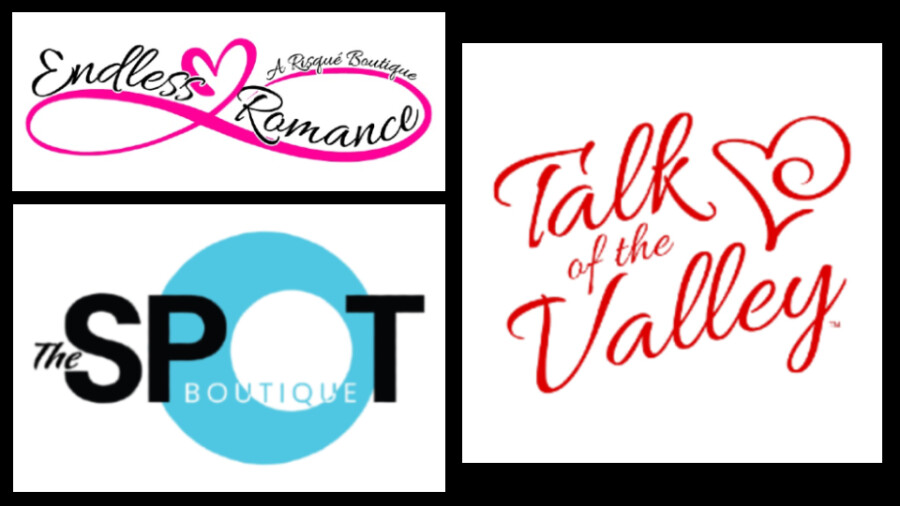 Deja Vu Announces Acquisition of Retail Outlets, Gentlemen's Clubs
LOS ANGELES — Deja Vu Services has announced the acquisition of several adult retail outlets in Southern California and Texas as well as gentlemen's clubs in Tennessee.
A rep noted an expansion of Deja Vu's retail footprint is "an ongoing goal." The new locations include:
Talk of the Valley Adult Superstore — Sherman Oaks, California

Endless Romance — West Hollywood, California

The Spot Boutique — Dallas
The newly acquired outlets "represent a great opportunity for us to continue growing in California and other states," Deja Vu Director of Purchasing Megan Swartz said. "We're particularly excited for the new locations that we have lined up in California, Hawaii and the Midwest."
Deja Vu Director of Retail Operations Tim Unglesbee expressed excitement for "the growth opportunities that continue to come our way."
"No competing adult retail chain has as many locations as our group, nor a premium merchandising program that has proven itself coast-to-coast and around the globe," he added.
Deja Vu CEO Ryan Carlson praised the acquisitions. 
"We're very excited to announce that these high-volume retailers have joined the world's undisputed leader in adult retail," he said.
Click here for additional details.
Tennessee Gentlemen's Clubs
Deja Vu Services has additionally purchased the The Mouse's Ear gentlemen's club located at 8873 Kingston Pike in Knoxville, Tennessee.
The venue "transitioned to new leadership in July" said Mike Durham, Regional Director for Deja Vu Services.
Known as "a regionally iconic destination" for more than 30 years, the Mouse's Ear features "a large rotation of beautiful dancers, monthly adult star features, private VIP suites and a BYOB format," Durham explained. "We believe this location is our latest step in dominating the Tennessee market. This club was already a great performer, and we look forward to its continued improvement."
Deja Vu has acquired a second gentlemen's club property in Tennessee, located at 1408 E. Main Street in Johnson City, a venue with a 20-year history that will be renamed The Mouse's Ear as a second location for the brand.
The club, set for a soft opening this month, was "historically a great performer and we look forward to its continued improvement," added Durham.
Carlson noted the purchase "represents an opportunity for growth into a highly populated market."
"We're excited to expand our special brand of entertainment further into Eastern Tennessee, and look forward to making lifelong guests at this new location," he added.
Find the Johnson City Mouse's Ear online and on Twitter; visit the Knoxville location online and on Twitter.