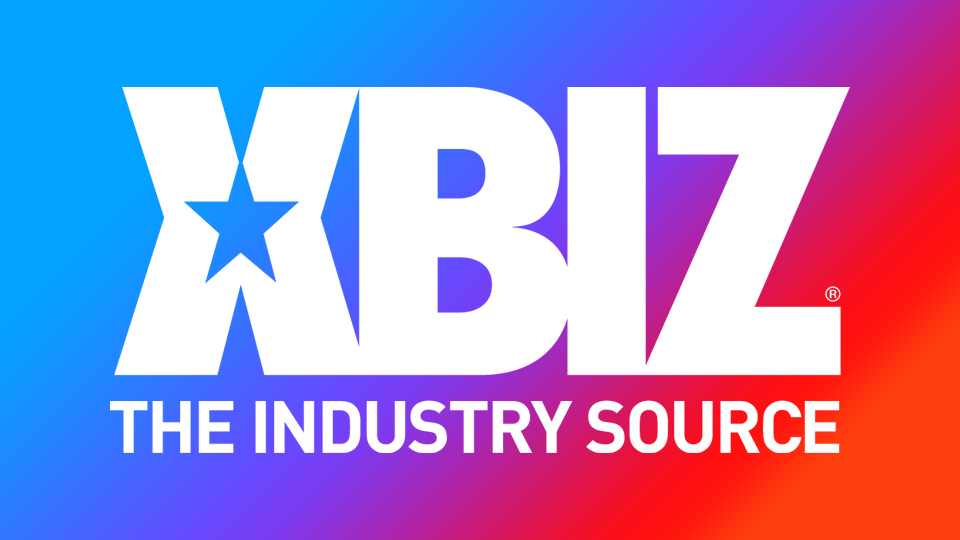 Delilah Day Is a Tempting Masseuse in New VR Fantasy From SexLikeReal
LOS ANGELES — Delilah Day stars in "Spa Day," a new SexLikeReal VR fantasy directed by OnTheTelly for SexLikeReal.com.
The experience presents Day as a masseuse willing to use her talents to pamper the viewer, who plays the role of her guest.
"With her mesmerizing eyes and perky, nubile body, Delilah is irresistible as the sexual healer on a mission to spoil and satisfy. As she lays you down and pours you a hot cup of tea, you know you're in for a relaxing evening," OnTheTelly said. "But when she asks you to disrobe and proceeds to give you a refreshingly intimate sponge bath, this engrossing massage evolves into an extremely cathartic encounter, rife with over an hour of intense hardcore lovemaking that slowly and seductively builds to an exhilarating and completely satiating climax."
"There is nothing that delivers an escapist adventure quite like VR porn," the director continued. "After a long day of drudgery in today's ever-challenging workplace, the very best way to reduce stress, break the monotony and indulge one's passions is to put on your VR headset and bask in a lush environment where the most beautiful adult entertainers in the world cater to your every carnal need. 'Spa Day' offers exactly that type of luxurious and rejuvenating experience."
Additional details for "Spa Day" can be found at SexLikeReal.com.
Follow Delilah Day and SexLikeReal on Twitter for updates.