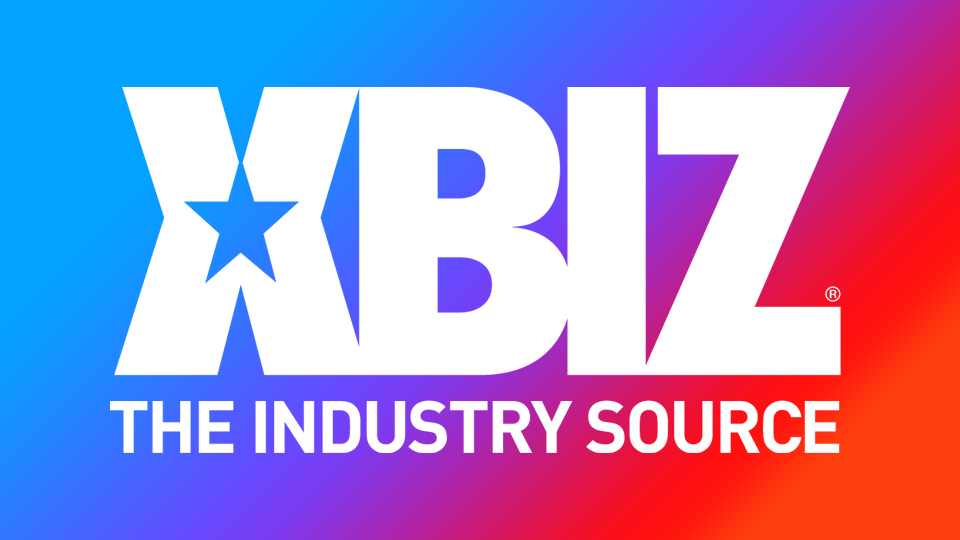 Destiny Dixon Opens Official DanceBarnaby Merch Store
LOS ANGELES — Destiny Dixon has announced the launch of her official merch store in collaboration with creative design studio DanceBarnaby.
A rep touted "new, edgy designs for the bold and beautiful."
Top-sellers include a "Love Your Life" unisex tee with an image of the performer superimposed over the American flag. More than fifteen colors and seven sizes, from Small to 4XL, are available.
Additional varied designs include such slogans as "Matrix Sex," "Salacious" and "Porn Star Executive Officer" as well as "Essential," "Love Box" and "Kama Sutra."
Click here for additional details and follow DanceBarnaby and Destiny Dixon on Twitter.
Earlier this summer, Tina Kay opened her official merch store with the studio; additional performers include Stacy Bloom and Talia Mint.