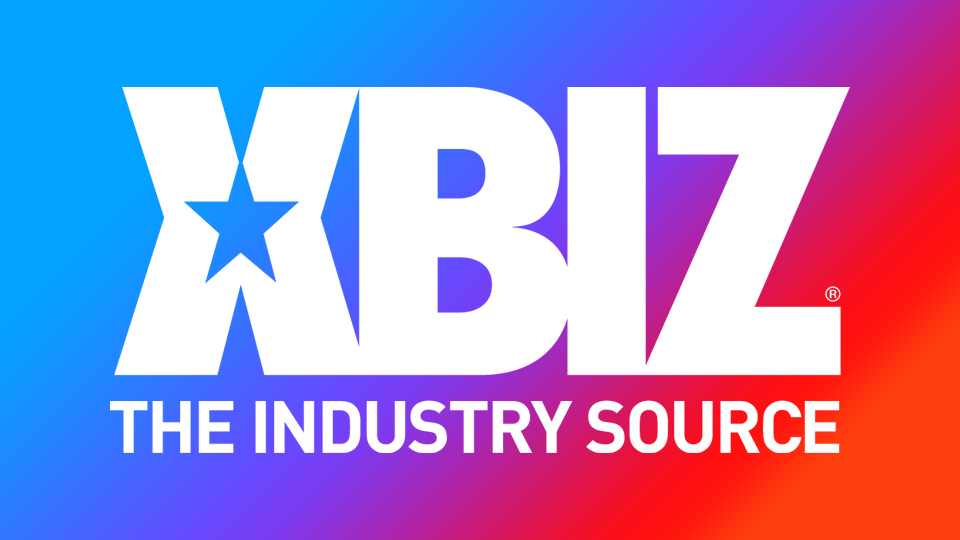 Dirtyfans Invites Platform-Migrating Creators to Join Fan Platform
ZYGI, Cyprus — Dirtyfans is encouraging platform-migrating creators to join their adult fan platform.
"Dirtyfans, founded by two Spanish entrepreneurs who have been in the online sector for more than 20 years, is two-year-old company based in Cyprus," said a rep.
"The business model is very versatile, since Dirtyfans collects the best characteristics of other premium fan sites, encompassing the best tools and services of each platform in one, ensuring that both models and users do not have to resort to using several platforms, facilitating use and providing a better service and experience to the consumer," the rep added.
Dirtyfans also has a referral system in which creators can earn money by sharing their affiliate links with other creators, earning 5% of the tokens that their referral generated, for life.
For more information, contact support@dirtyfans.com or visit Dirtyfans.com.