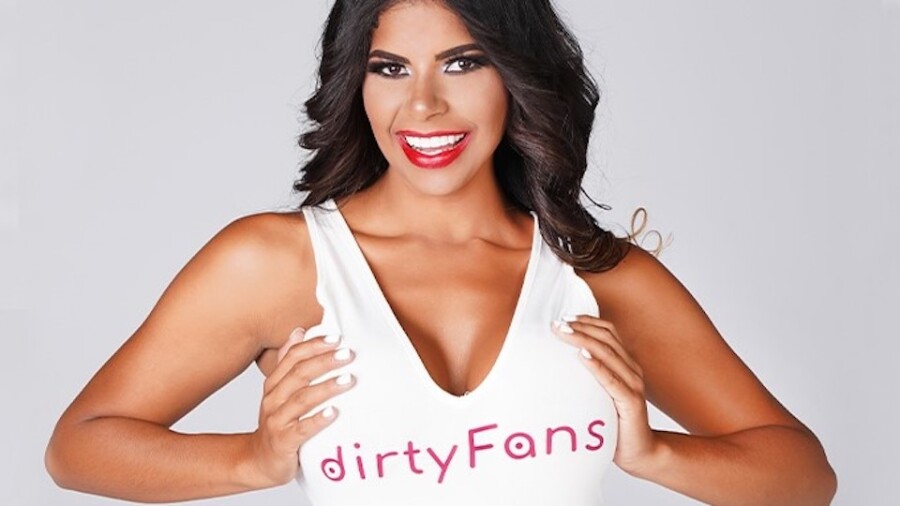 Dirtyfans to Double Content Creators' Revenue for September
LOS ANGELES — Dirtyfans.com has announced a promotion for September, doubling creators' revenue by matching their monthly earnings.
"For example, a new content creator generating $500 will receive $1,000," said a rep.
Dirtyfans.com's new platform, the rep continued,  "offers an array of features such as mobile VIP one-to-one webcam streaming and new chat technology which will allow content creators to carry out shout-out for shout-out (SFS) amongst themselves."
Dirtyfans.com allows direct video calls between VIP clients and content creators, and also allows creators to perform in public or private channels with any user registered on the platform.
"This private mode can only be activated by users with enough tokens in their wallet to cover the rates the content creator has chosen," the rep explained. "Once it's active, the system allows the user and content creator to video call in a private room with the possibility of microphone and video activation on both ends."
"Besides the powerful streaming technology, Dirtyfans offers monthly subscriptions and private content to be sold for Fans or regular clients, content creators can setup their subscription price and sell their content from their profiles or inside the private chats with her clients," they added. "For clients to be able to chat with the content creator, they will have to become a paid subscriber, which is proving to be a very successfully feature for the platform, since it filters out lots of time wasters."
For more information, visit Dirtyfans.com, or reach directly to support@dirtyfans.com for assistance.