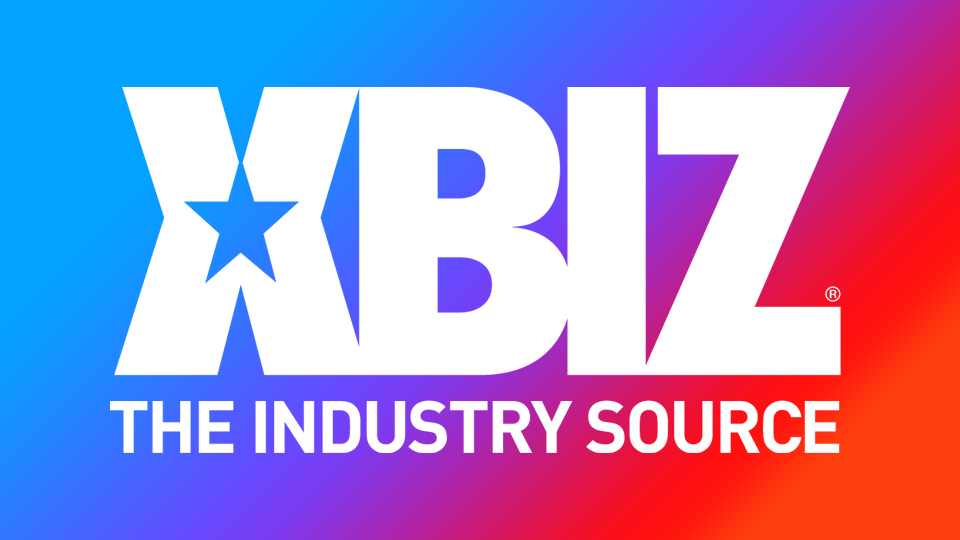 DomCon Los Angeles Announces In-Person August Event Details
LOS ANGELES — DomCon Los Angeles will hold in-person events at the Hilton LAX hotel Aug. 18-23 with Mistresses of Ceremonies Mistress Simone Justice, Dr. Susan Block and Mistress Wiley Wolfe.
"High heels and the shiny fetish couture of latex, leather, metal and more dominate the event as it draws a mix of world famous Dominatrixes, fetish models, adult performers and sex educators," enthused a rep. "DomCon LA starts with B2B seminars and classes for professional BDSM mid-week and opens on the weekend to the kinky public with fetish parties, live performances, classes and seminars on whipping things up in the bedroom and innovative vendors crafting bondage gear and pleasure products."
Scheduled presentations include "Intro to Psychology-Focused BDSM" by Mistress Simone Justice; "Cultivating Sadism" by Damiana Chi, Ph.D.; "The Difference Between BDSM Lifestyler and BDSM Professional" by Queen Ana Algos; "Mindfucking Mindfully" by Sir Ezra; and "Legends of Female Domination" by Tara Indiana.
Special events are set to include "DomCon-nection" kinky speed networking; People of Color Social; Mistress Tea; Gender Bender Pageant; and Madame Margherite's first "A.I. Title competition for humans who identify as pups, kitties, ponies and more."
Featured sponsors include Bad Dragon, JustFor.fans, MotorBunny and Orchid and Serpent with Mr. Archangel XXX, Queen Layla, Madame Margherite and Goddess Phoenix.
"We are excited to again sponsor DomCon," JustFor.fans Creator Dominic Ford said. "We have a large number of BDSM models and we are committed to providing them a safe platform on which to grow their businesses free from censorship and the worry their accounts could be shut down."
Boutique retailers Leather by Danny and Baby Loves Latex tweeted their enthusiasm for the upcoming convention.
"We suggest guests buy the VIP package, which gets you into the show the entire weekend, and our fetish parties," DomCon Founder and President Mistress Cyan said. "Our parties tend to sell out very quickly; don't miss out."
Visit DomCon.com for registration details as well as information about volunteering and hotel discounts; click here for DomCon COVID-19 safety details and follow the event on Twitter.