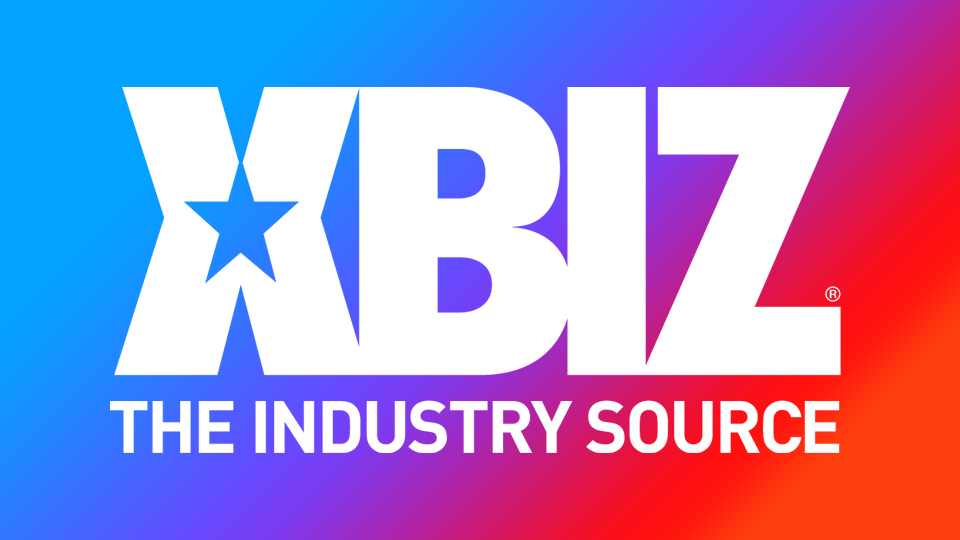 DomCon Los Angeles Opens With In-Person Events Today
LOS ANGELES — DomCon Los Angeles opens today with in-person events at the Hilton LAX hotel through the weekend
"Demand has been high as VIP ticket sales and booth reservations exceeded expectations," a rep enthused. "Fetishists new and advanced will be arriving to pamper themselves in exceptional fetish fashions, shop for new bondage gear, learn the latest techniques from experts in kink, and of course, scandalously indulge in the sexiest parties."
Guests of honor this year include Alison Boden of Kink.com, Baroness Essex from the U.K., Siouxsie Q and Entropy.
Announced vendors are Ballistic Metal, Firebird Leather, Leather By Danny, Liquid Red Design, Love Lorn Lingerie, Paraphilia Toys, Patterson Whips, Whipping Stripes and Yxtabay.
Event sponsors include Bad Dragon, Goddess Phoenix, JustFor.fans, Motorbunny, Madame Margherite, MrArchangelXXX Adam, Orchid and Serpent, Queen Layla and The Stockroom.
The DomCon Los Angeles Media Sponsor is "The Rocket Review" podcast and host Rob "Rocket" Arnegard will be broadcasting from the event hotel; Saturday at 10 a.m. (PDT), Brittany Wilson of The Dungeon Store will join Arnegard for "a major announcement," the rep said.
All participants are required to be masked indoors and provide proof of COVID vaccination.
"If you're not able to make it, we still have Gold Key online memberships," Executive Producer Mistress Cyan said. "This virtual membership allows chat with other guests, setting up private sessions and access to the video online chat room. We will have a special surprise for online members Thursday night."
While online sales have closed, ticketing is available at the event registration table.
Click here for additional event information and resources and follow DomCon Los Angeles on Twitter.