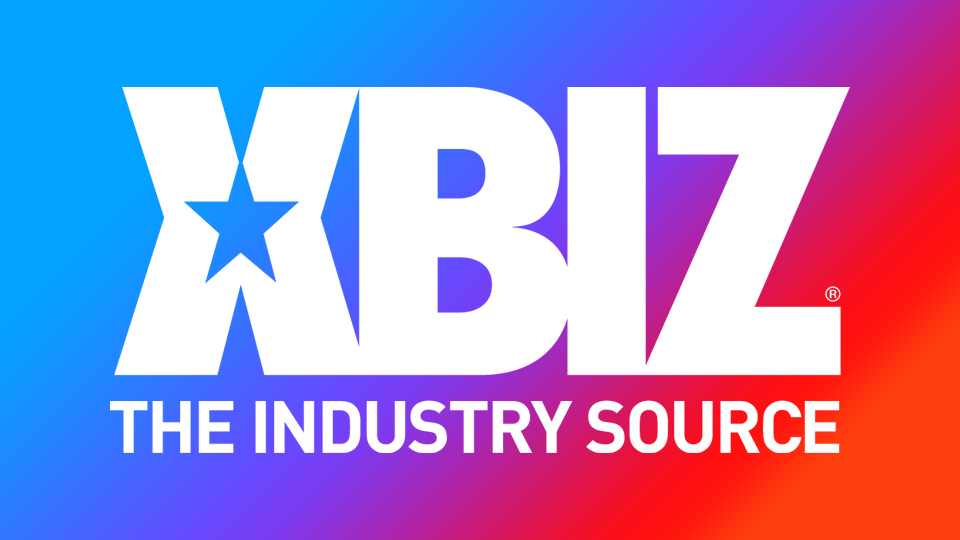 ElectraStim Celebrates 2 Nominations From 2021 XBIZ Europa Awards
LOS ANGELES — ElectraStim has been nominated by the 2021 XBIZ Europa Awards in both the "BDSM Pleasure Products Company of the Year" and "Sex Toy Product of the Year – Powered (Non Vibrating) categories.
"We're so proud of these nominations during what has been a very exciting year for us, but one not without its challenges," ElectraStim Marketing Manager Claire said.
"As 2021 is our 20th year in business, we always knew we were going to pull the stops out in terms of new products." Claire continued. "The landscape of global retail — and indeed life at large — has been so changeable this year for all of us that we're delighted to be recognized for the extra effort we've put in to keep things exciting at ElectraStim."
"On behalf of myself, Andy and the rest of the team, I'd like to say a massive 'thank you' to all our distributors, stockists, customers and industry friends who continuously motivate us to keep pushing and improving the ElectraStim brand," she added. "Good luck to everyone else nominated!"
The XBIZ Europa Awards, the industry's biggest night in Europe, is the culmination of the fall edition of XBIZ Berlin, which runs September 13-16.
Online voting began today; click here for a full list of nominees.
Find ElectraStim online and on Twitter.