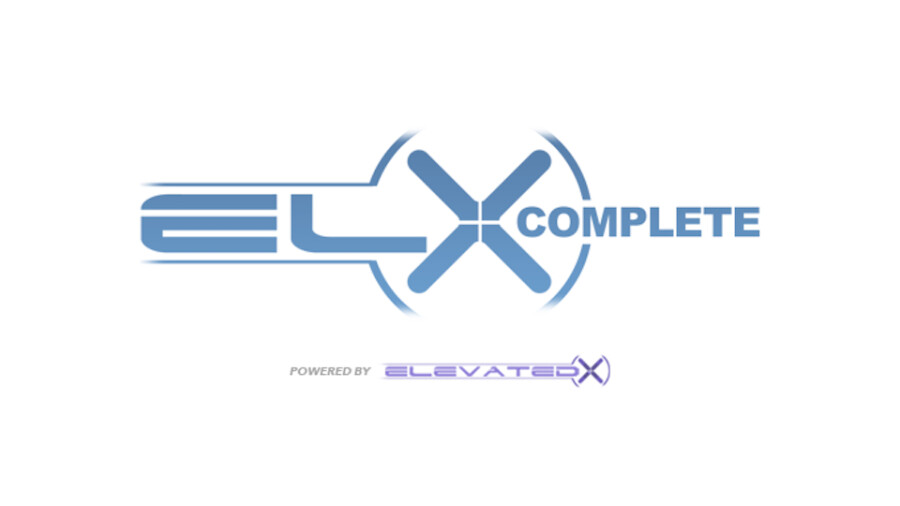 Elevated X Announces 'All-Inclusive' Website Package
LOS ANGELES — Elevated X has announced it is offering an all-inclusive turnkey website package for the first time since the company's inception in 2006.
"With the needs of performers and independent producers in mind, the multiple XBIZ award-winning website software provider has created a suite of tools available with zero startup cost," said a rep.
According to the rep, ELX Complete — also known as "the Elevated X incubator" —  is "investing in independent producers, models and content creators, and has developed a website package that provides a feature-rich, standalone website."
The resulting product, the company added, is "just like the largest adult brands have, combining Elevated X website management CMS software with web hosting from MojoHost and third party payment processing from Segpay."
To fulfill the needs of smaller producers, established performers and content creators who want to sell to fans directly, ELX Complete offers set of specialized features, including a customizable digital storefront "capable of selling any item that can be delivered digitally."
The company's goal is "to give people the security, stability and earning potential of a dedicated website they own and operate themselves. To make that happen, Elevated X spent three years developing and testing features that extend the capabilities of its software beyond selling memberships and individual videos and photo sets."
For more information, visit ELXcomplete.com.