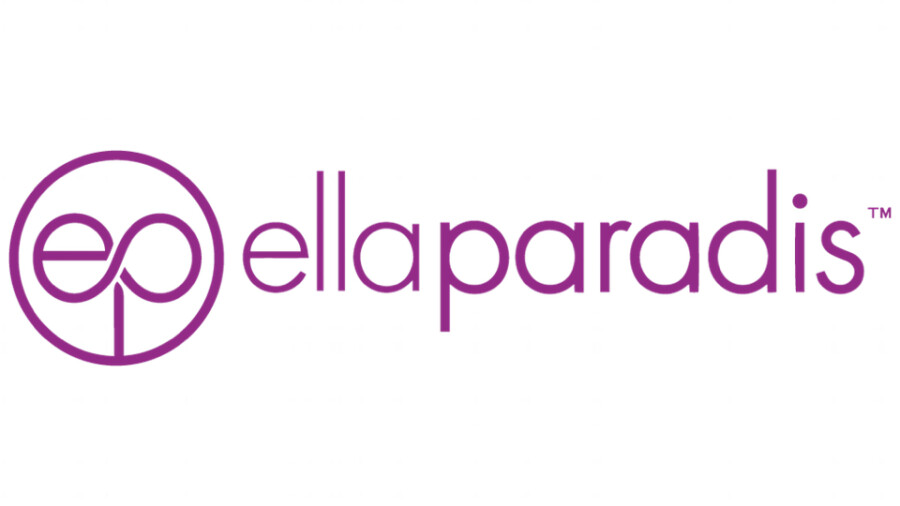 Ella Paradis Makes 'Inc. 5000' List
LOS ANGELES — Ella Paradis is celebrating their inclusion on the "Inc. 5000" list for the second year in a row, and this year landed among the top 25%.
The magazine's list assesses the most successful companies among American small businesses, and in the past has been known for spotlighting future giants like Intuit, Zappos, Under Armour, Microsoft and Patagonia, among others.
Among the 5,000, the average median three-year growth rate soared to 543%, and median revenue reached $11.1 million. Together, those companies added more than 610,000 jobs over the past three years.
"While this is a cause for celebration, and we feel extremely blessed to achieve this for the second year in a row, it also makes us look back at how many hurdles we had to jump in order to attain this huge honor," explained a rep. "The past year-and-a-half has been extremely challenging, not just from a business perspective, but also personally. Members of our team have experienced monumental losses, death, emotional distress and physical illness. To say it's been a tough year would be an understatement. However, we were able to continue offering a safe space for our customers by providing 'paradise through pleasure.' For many partners this required major trust, and this trust in us is what helped us to continue on in our mission."
The rep added that although the industry "faces even tougher obstacles during hard times due to outdated stigmas, we were able to garner mainstream attention from companies like Inc. magazine. We attribute this not only to our team's perseverance and resilience, but also to the dedication and loyalty of our partners. For this, there is no 'thank you' big enough to express our gratitude."
For more information, visit EllaParadis.com and follow the company on Twitter.