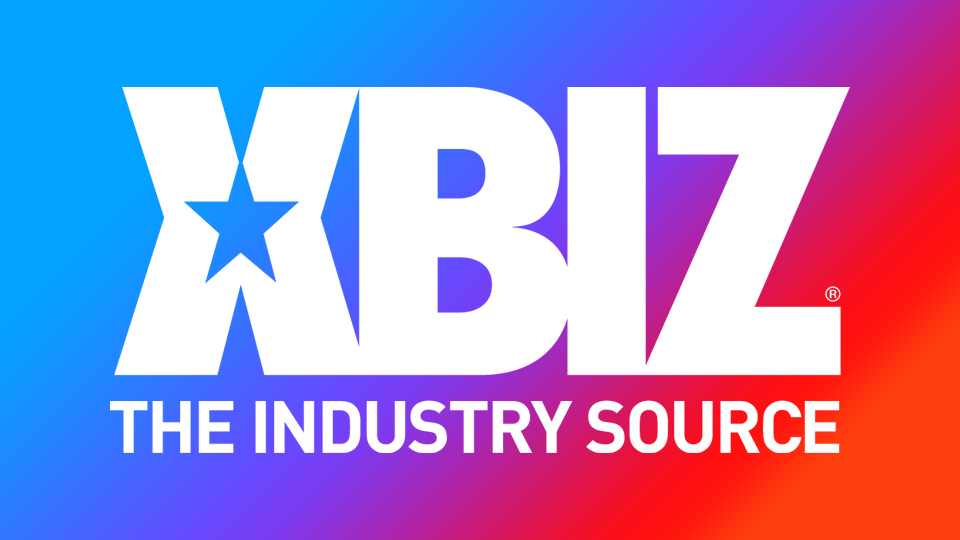 EroGames Celebrates 2nd Anniversary of 'Boobs in the City' Game
PRAGUE — EroGames is marking the second anniversary of its adult game "Boobs in the City" with a series of "real-time rewards for random players," noted a rep.
"For two years straight, we have been helping coaches from across the world learn how to hire, train and manage their hentai teams of waifu shooters. Arming them with squirt guns, waterbombs and sexy aqua attacks, the coach job is to ensure his female subordinates will join and prevail through real-time multiplayer battles filled with water, boobs and, of course, city landscapes," the rep explained.
"Today, August 19, as we have our water tanks filled with excitement and social posts packed with tits and waterguns, EroGames will try bringing part of the virtual world into reality," said the rep.
The treats include a new anniversary game skin and 50 "Boobs in the City" shirts and other branded EroGames merch to be distributed randomly to player "coaches" who have downloaded the anniversary skin.
Find the game online and follow the #BoobsInTheCity hashtag on Instagram.