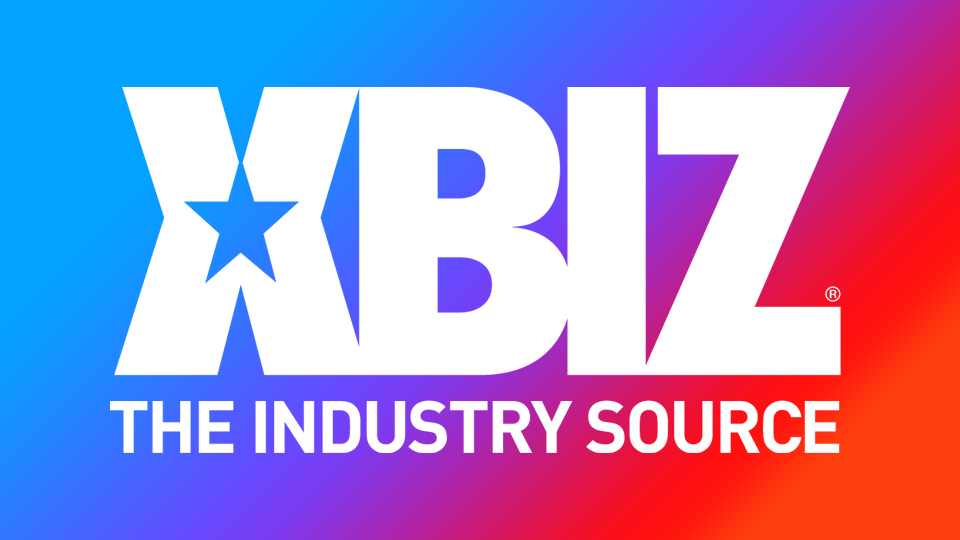 Evelyn Claire Stars in New SexLikeReal 'Blade Runner 2049' VR Parody
LOS ANGELES — Evelyn Claire stars in SexLikeReal's latest VR fantasy, "Dick Runner 2049: Version 2.0," which is a sequel to "Dick Runner 2049."
The release is a satire of a cyberpunk future from director Alex Nash and director of photography Evan Redstar in which "a variety of artificially intelligent technologies exist to satiate every conceivable human desire," a rep noted. "Claire reprises her role as Joi, a sexy sentient hologram programmed to assuage loneliness and exhaustively fulfill her user's sensual fantasies."
The sequel finds Claire's character being upgraded to allow for physical contact; she uses this improvement to please the viewer.
"There are few fantasy environments better suited for a steamy VR spoof than the provocative world of 'Blade Runner 2049,'" Nash said. "Evelyn captivated audiences when she first portrayed the character of Joi and delivered a deliriously sensuous performance. Fans eagerly anticipated her return to the role, and I think this production, which also features an atmospheric CG prologue from Evelyn, will genuinely exceed everyone's expectations."
Nash described how the new release displays a range of technical capabilities newly available to VR filmmakers.
"With this sequel, we're able to leverage the story of a palpable hologram to showcase today's VR advancements," Nash continued. "Additionally, the scene is compatible with leading sex toys so that the male VR viewer can sync his masturbator with the video and actually feel what he sees. As the hologram Joi delights in becoming touchable, the viewer can authentically experience the bliss of physical pleasure right along with her."
Claire also shared how she viewed the world of "Blade Runner 2049" as a great match for VR fantasies.
"I watched 'Blade Runner' for the first time, both the original movie and '2049,' and I was like, 'Oh my god I want to be Joi so bad.' That just sounds like a great porno," Claire recalled. "This futurism stuff is just cool. I think we nailed it."
"Dick Runner 2049: Version 2.0″ can be viewed on SexLikeReal.com.
A behind-the-scenes interview with Claire can be found on the SLR Originals YouTube channel; the original "Dick Runner 2049" starring Claire and Keira Croft can be found here.
Follow SexLikeReal and Evelyn Claire on Twitter.