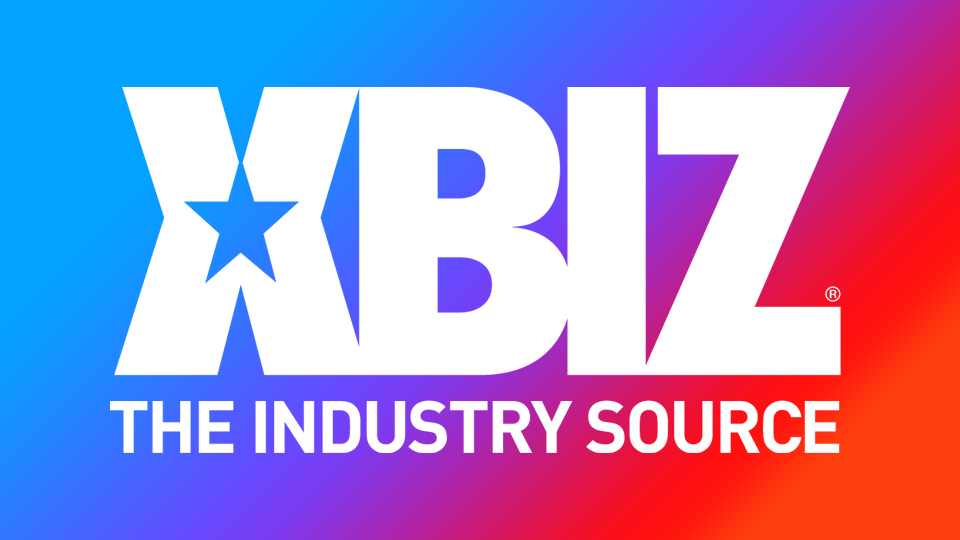 EvolvedFightsLez Announces Participants for '2021 Fall Brawl' 
LAS VEGAS — EvolvedFightsLez has announced this year's contenders for the "2021 Fall Brawl."
The eight-woman bracket-style tournament will begin with Miss Demeanor versus Kay Carter in Match No. 1, while and Match No. 2 will feature Daisy Ducati versus Andre Shakti.
Match No. 3 pairs Aria Khaide versus Bella Rossi, and Match No. 4 will see Savannah Fox take on Helena Locke. The winners of Matches 1 and 3 will head to the semifinals as will the winners of Matches 2 and 4.
The two winners of the semifinal round will head to the finals to wrestle it out for the title.
"All the wrestlers have won at least one match on the site," a rep explained, "but Aria and Kay lead with seven and eight wins, respectively."
The final winner earns the title of "Greatest Sex Fighter of All Time."
"The site members are always so excited for this time of year — they even start asking who will be in the tournament in June. But the time has almost come for 'Pussy Hunting Season' to kick off. Any of these ladies could steal the title and the glory," said studio founder Ariel X. "This year's tournament could quite possibly be the best, so make sure to check in each week to see the next match, and definitely be on hand on October 27 to see who takes it all in more ways than one."
Follow the studio online and on Twitter for updates.