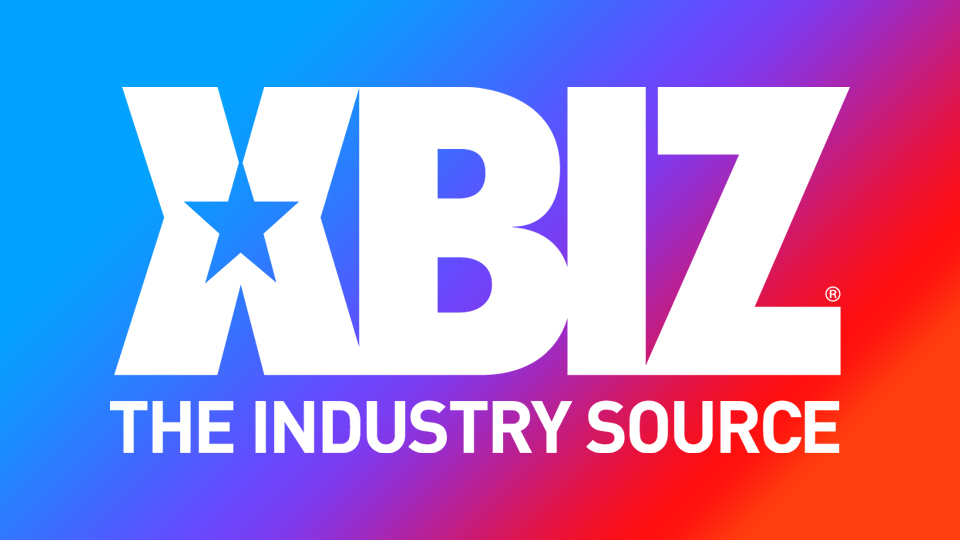 EvolvedFightsLez Releases Match 4
LAS VEGAS — EvolvedFightsLez's Annual Fall Brawl has released the fourth match, which is the last one before the semi-finals begin.
 
Match 4 of the Fall Brawl features Paris Love against Sarah Brooke, who's won seven out of her eight matches and has a background in the catfight world.
 
Previous fights included Daisy Ducati vs. Agatha Delicious, Belli Rossi vs. Avery Jane and Vanessa Vega vs. Jupiter Jetson.
 
"This has been one of the most exciting Fall Brawls to date. These ladies have brought their everything to each match, and many have been close up until almost the last second. The rookies have really stood their ground against the more accomplished and champion fighters. I'm seriously impressed with all the ladies' skill, athleticism, and sex drive," producer Ariel X said.
 
Additional information about the fight can be found at EvolvedFightsLez.
 
Follow Evolved Fights on Twitter.