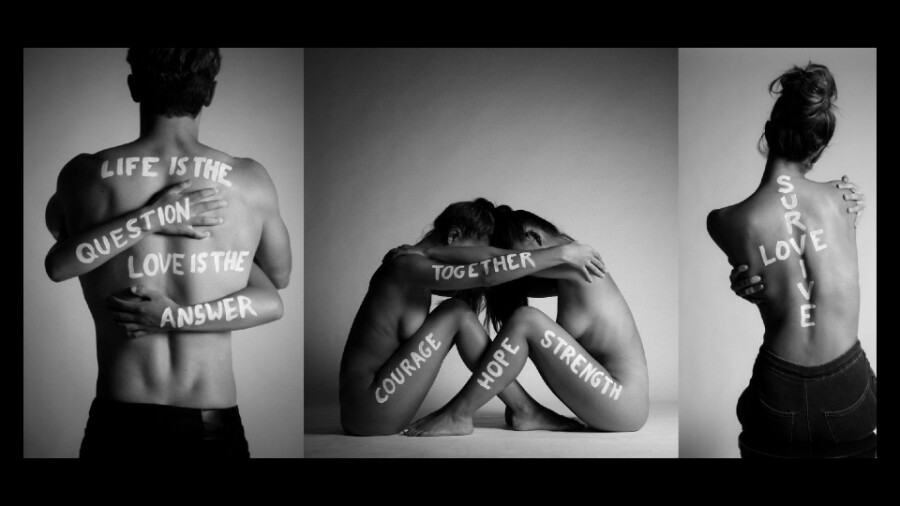 Eye of Love Debuts Artwork From 'Love on the Run' Charity Campaign
LOS ANGELES — Pheromone-infused fragrance brand Eye of Love has debuted the final launch piece of its charity campaign to raise money for mental health nonprofit To Write Love on Her Arms (TWLOHA).
"Eye of Love collected digital notes from people all around the world for the #LoveOnTheRun campaign in an effort to unite and spread love after the darkness of the pandemic," explained a rep. "Each note collected included a $5 direct donation to TWLOHA."
"These notes were used as inspiration by fine art photographer Brendan North to create three limited edition canvas pieces that are now available for sale," the rep added.
The prints are available in a medium size for $100 and a large size for $200, with a percentage of proceeds to be donated directly to the nonprofit; click here for more information.
Visit EyeOfLove.com for additional campaign details and follow the company on Twitter.
Learn more about TWLOHA here.