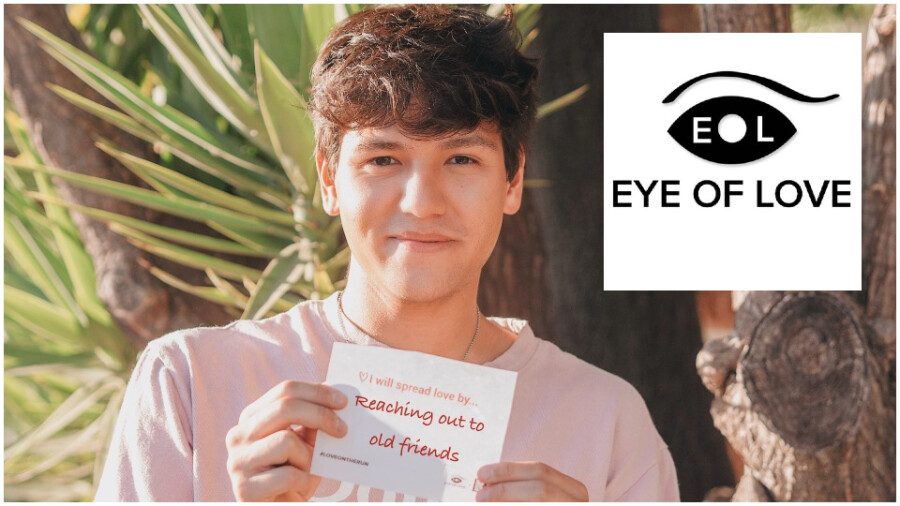 Eye of Love Launches 'Love on the Run' Charity Campaign
LOS ANGELES — Eye of Love has launched the "Love on the Run" charity campaign designed to "spread light and love after the darkness of the pandemic."
The company will collect "digital notes from people all around the word," a rep explained, who have collectively answered the prompt, "I will spread love by…" and made a $5 donation to the group To Write Love on Her Arms (TWLOHA), described as "a nonprofit movement dedicated to presenting hope and finding help for people struggling with depression, addiction, self-injury and suicide. TWLOHA exists to encourage, inform, inspire and also to invest directly into treatment and recovery."
The notes will be used for inspiration by fine art photographer Brendan North to create a piece that will be sold and a percentage of proceeds donated to TWLOHA.
Visit EyeOfLove.com for additional campaign details and follow the company on Twitter.
Learn more about TWLOHA here.
In related news, Eye of Love recently donated a percentage of all LGBTQ product sales during Pride Month in June to the Trevor Project.