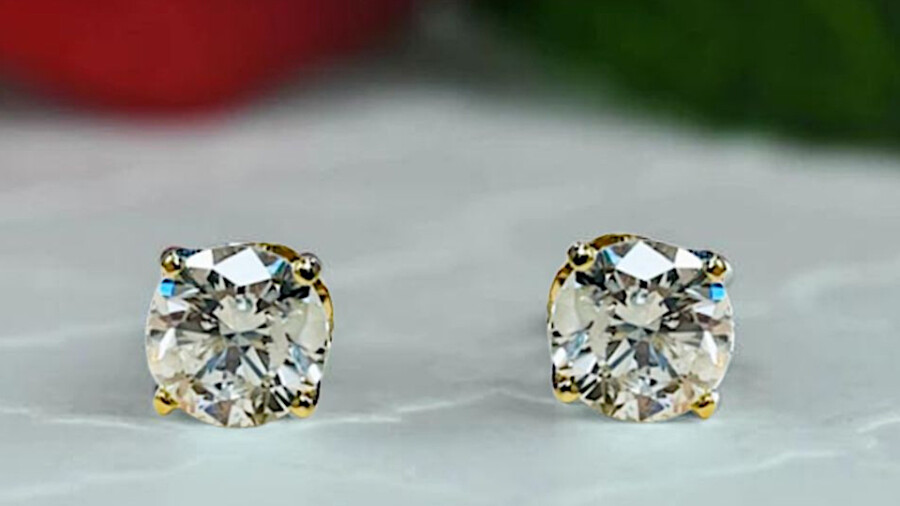 Eye of Love Partners With Patti Stanger for V-Day Promotion
LOS ANGELES — Eye of Love has partnered with Patti Stanger for a Valentine's Day giveaway promotion.
"All eyes are on love this Valentine's Day and the experts at Eye of Love and Patti Stanger are spreading love just in time for the holiday," said a rep.
The giveaway, now live on the EyeOfLove.com website, includes a pair of diamond earrings and Matchmaker items.
The winner will be announced Feb. 9 via Instagram.
Matchmaker, the rep explained, features "high-quality, high-potency pheromones that pleasantly awaken senses to make you feel good inside and out and attract those around you."
Eyes of Love VP of Sales Jacqui Rubinoff said, "We want everyone to have the opportunity to look and feel their best this season and experience the magic of pheromones."
To enter visit EyeOfLove.com.