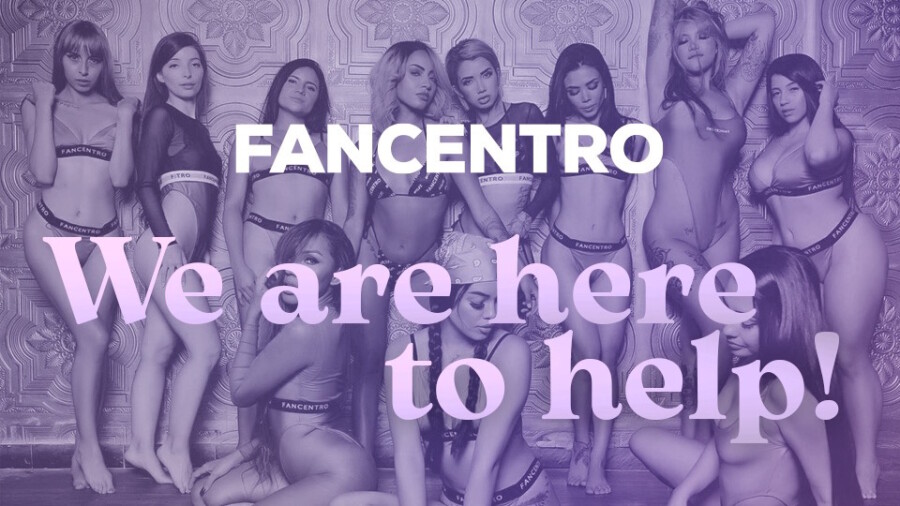 FanCentro Offers Support Team, 100% Payouts to Platform-Migrating Creators
LOS ANGELES — FanCentro announced today it is offering a migration team to assist adult creators to import their content directly from OnlyFans to the FanCentro platform, and is offering a full 100% payout for one month for those who migrate their content before October 1.
"FanCentro is 100% welcoming of adult and explicit content, and we support and care about the influencers on our platform," VP of Marketing Kat Revenga said. "We want to help you save your content, continue making money and provide a safe space to share whatever you choose."
"The migration team we've built is vital right now, when so many creators are worried about the loss of income," Revenga added. "Influencers on our platform can contact our support team, who will walk them through the migration process. Our company was founded to give creators the independence and freedom they need to succeed."
FanCentro, Revenga stressed, "has always supported and always will support the rights and value of sex workers, without shame or stigma." 
Existing creators can log into their FanCentro account and contact the support team to begin the process. New creators who wish to join FanCentro can do so by registering here.