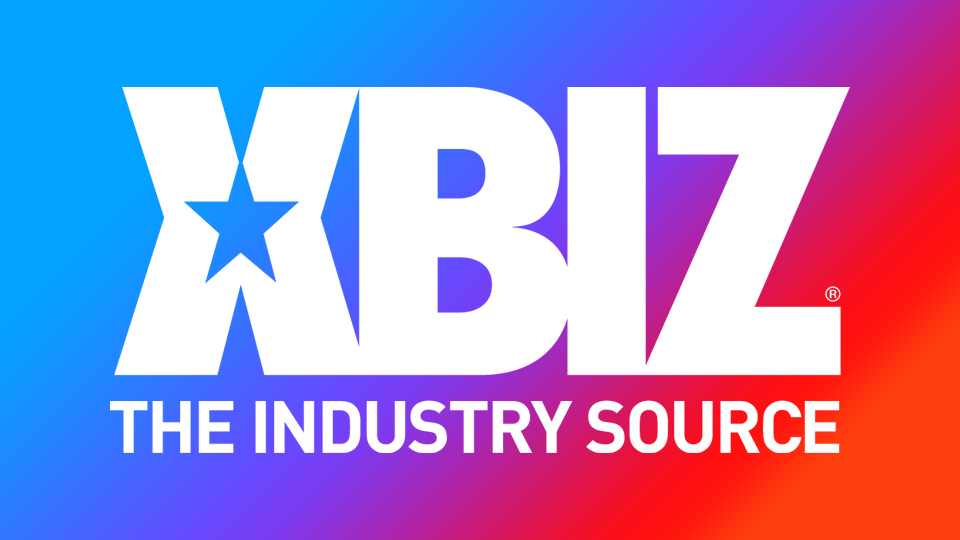 FanSoda Offering 100% Payouts for Platform-Migrating Creators
NEW YORK —  FanSoda has announced it is offering a 100% payout through the end of 2021 for new sign-ups this month.
FanSoda's Daryn Parker assured creators that they can "continue to post XXX material without the fear of being censored or kicked-off. We understand this is a difficult time for many people who are now stuck in a transitional phase and we want to ensure that they can continue to make money. We always have — and will forever continue — to support the rights of adults to express themselves legally and freely."
FanSoda members have access to features such as selling direct messages (DMs) on their profile, creator recruiting with a referral link (earning a 5% commission for the first year and 1% of their lifetime earnings for every new creator they refer to FanSoda), the ability to create personalized "Creator Polls" and more.
For more information, visit Fansoda.com.