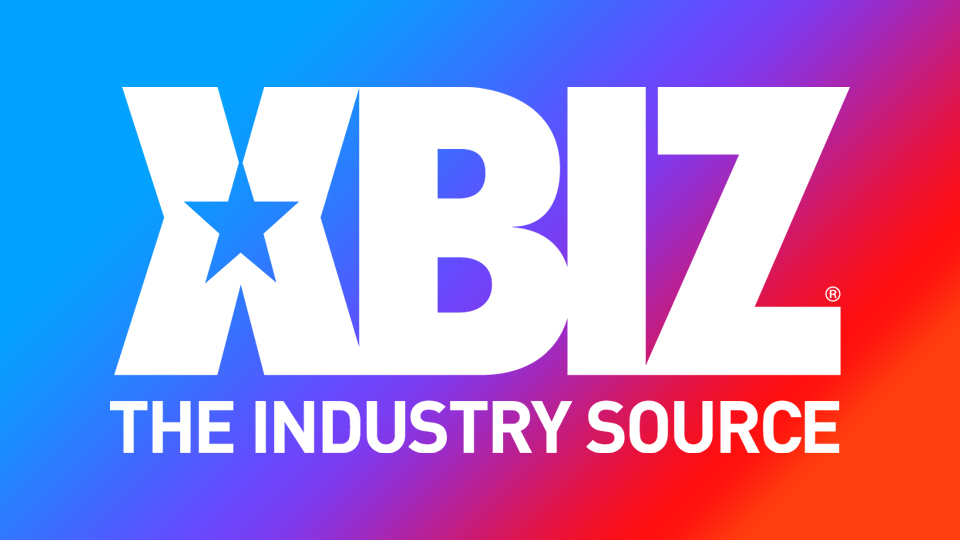 Fantasy Gifts NJ Sponsors College Charity Bingo Night
BLACKWOOD, N.J. — Fantasy Gifts NJ sponsored "Sexy Bingo" at Rowan University last week to benefit Trans Lifeline.
The night of bingo featured close to 1000 students competing for prizes provided by Fantasy Gifts NJ through the support of many of the top vendors in the adult industry.
Rowan University's Prism, the student run LGBTQ club on campus, holds an annual campus-inclusive event to bring attention to raise funds for charities with special meaning for their organization.
Dee Bertino, owner of Fantasy Gifts NJ, said, "We are so pleased to continue our tradition of supporting this great event by Prism at Rowan University. We have been sponsoring this event for eight years and this year was one of the largest crowds ever. The college kids love it and it's a great way to expose them to some fun products and lubricants."
"Every year we approach the vendors in the adult industry and ask for their help and we are always overwhelmed by their generosity," Bertino added. "This event would not be possible without them and we're so grateful for the wonderful working relationship we have with these great vendors."
Trans Lifeline is a grassroots hotline and microgrants 501(c)(3) non-profit organization offering direct emotional and financial support to trans people in crisis.
Prism at Rowan and Fantasy Gifts NJ gave out over $1K worth of prizes and collected about $1,170 in donations for Trans Lifeline.