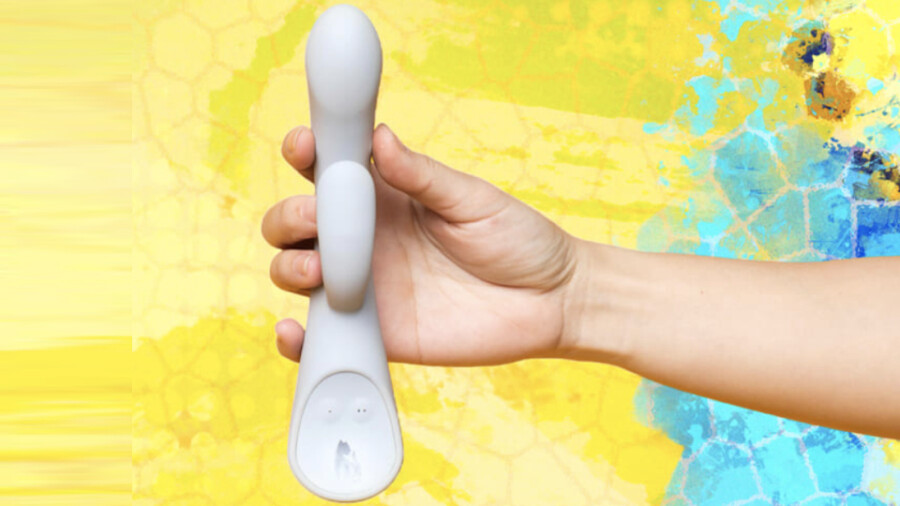 Fast Company Highlights 'Femtech' Startup Lioness
NEW YORK — A recent Fast Company article profiles pleasure product company Lioness and its mission to "close the orgasm gap."
"It was in 2014 that Anna Lee found out the industry testing standard for vibrators was the tip of your nose," wrote Fast Company's Rachel Kim Racza. "As a mechanical engineer, Lee was curious about form factor efficacy when the founder of a sex toy company told her that vibrators were often tested on your nose, 'because that's what a clitoris felt like.' The discovery led her to Liz Klinger and James Wang. Together, they cofounded the [sic] Lioness: a smart vibrator company that uses strategically placed sensors to track your orgasm and arousal patterns."
The mainstream business news publication highlighted Lioness as one of the noted "femtech" startups with a mission to "close the orgasm gap," the much-hyped concept prompted by surveys that reported that "95% of heterosexual men reported to [sic] always having an orgasm during sex, compared to just 65% of heterosexual women."
The article also places Lioness within the context of other companies like Lora DiCarlo and Dame as well as Maude, which presents itself as a wellness brand "aiming to de-stigmatize conversations around pleasure."
Lee explained the company's mission as one based on data.
"We want to show that there's no normal, and no right or wrong way of what pleasure should feel like," she told the publication.
The Lioness app "tracks environmental changes — everything from caffeine or THC consumption to sleep quality to solo or partnered play — and uses Bluetooth to track a user's session, [similar to] a fitness tracker, or chart an orgasm in real time," noted Racza. "The hope is that users will feel more empowered to have open conversations about their sexual wellness and wants with the help of quantitative feedback."
The article also highlights Lioness' latest launch, the 2020 Lioness Vibrator 2.0 with AI-assisted guidance.
To read "How Co-founders Behind the Lioness Smart Vibrator Are Closing the Orgasm Gap," visit FastCompany.com.