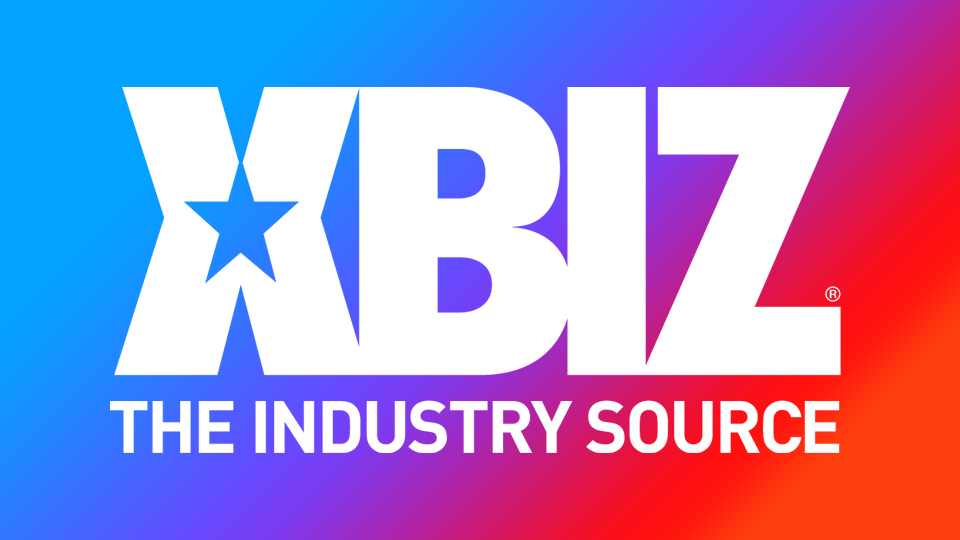 FeetFinder Expands Custom Search Feature
SEATTLE — FeetFinder.com has announced a new custom search for buyers, allowing them to filter sellers by location, experience and pricing.
The new custom fields supplement the currently available searches by gender, age, foot size and more. Sellers also will have the option to add a location to their profile as a general area or city and to check-off "amateur" or "professional" boxes on their profile.
"Buyers can also see when users were last active," a rep explained, "which encourages sellers to be more active on the site. And lastly, there are some bug fixes to make the site run more efficiently for everyone."
FeetFinder's owner Patrick said, "We're always trying to enhance the buyers' experience, and the new custom search is something they've been asking for. We use our social media to build our community and ask them what they want and what they think of the new features we offer."
"It's definitely leading to our success, and we have a lot more features coming," he added.
For more information or to sign up, visit FeetFinder.com.