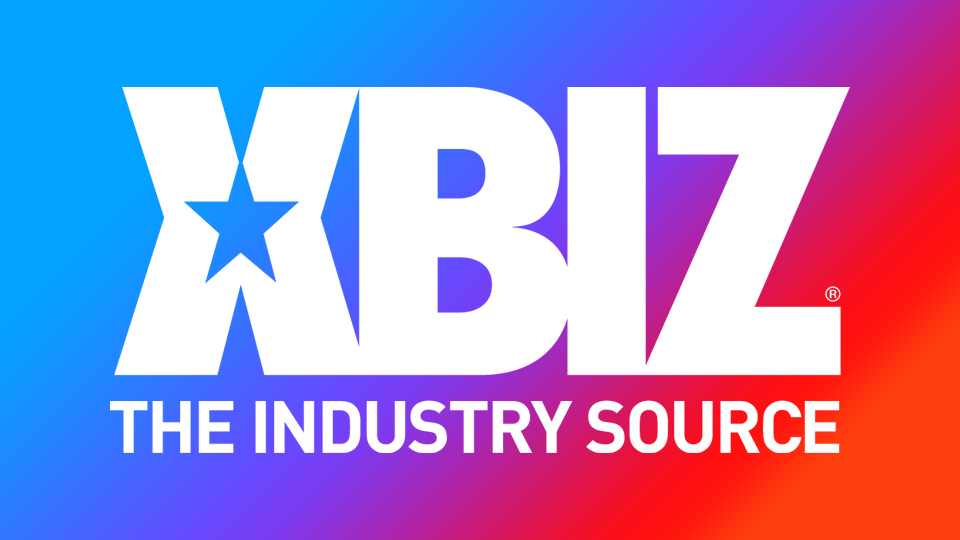 Fetish Performer Millie Millz Earns 2021 XBIZ Cam Awards Nomination
LOS ANGELES — Millie Millz has earned a nomination as "Best Fetish Clip Artist" from the 2021 XBIZ Cam Awards.
Online voting is now open; click here to cast a ballot daily through May 26. Winners will be announced during a livestreamed ceremony, presented by Chaturbate, on Thursday, May 27, on XBIZ.tv.
"Thank you all for even considering voting for me, nonetheless getting me nominated! I've never had the pleasure of being nominated for anything before so this is extremely exiting for me, especially since it's for something I feel I truly deserve and love doing," the performer enthused.
"There is no greater joy than knowing that my fans are out here with full support for the thing I love the most: this community and creating beautiful pieces of art that will be loved by so many who truly appreciate what we do," Millz continued. "You all could have just ignored my post about voting and went about your day, but you didn't; you took the time to support me with something you think I deserve and you will never know how much that warms my heart. So thank you and keep voting for your favorite artist!"
Follow Millie Millz on Twitter, ManyVids and OnlyFans for updates.
Find a complete list of 2021 XBIZ Cam Awards nominations here.