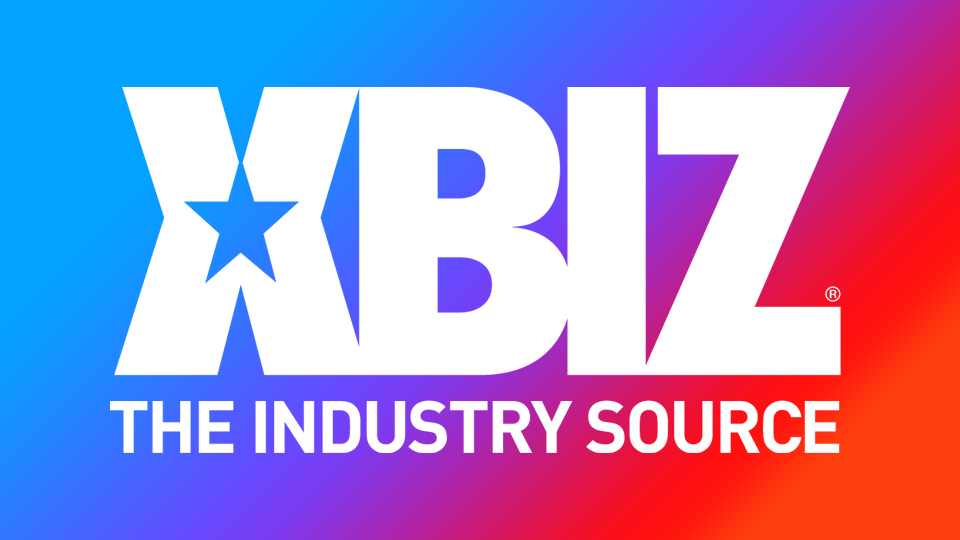 Foxxy to Enter 2021 Urban X Awards Hall of Fame This Sunday
LOS ANGELES, Calif. — Foxxy will be inducted into the 2021 Urban X Awards during their "Porn Star Brunch and Sail" event this Sunday.
"Being part of the Urban X Awards over the years was an honor of its own, but to be inducted into this year's Hall Of Fame is such a landmark in my adult career," Foxxy said. "I'm super-excited."
"Thank you, Urban X Awards, for keeping your show all about equality, diversity and keeping us united, not divided," Foxxy continued. "Special thanks to James Bartholet and Kristel Penn for years of being by my side since the beginning. See y'all Sunday."
The "Porn Star Brunch and Sail: All-White Affair" takes place on Sunday 12-3 p.m. (PDT). Tickets for the event can be purchased here; follow the awards on Twitter.
Find Foxxy online and on Twitter for updates.