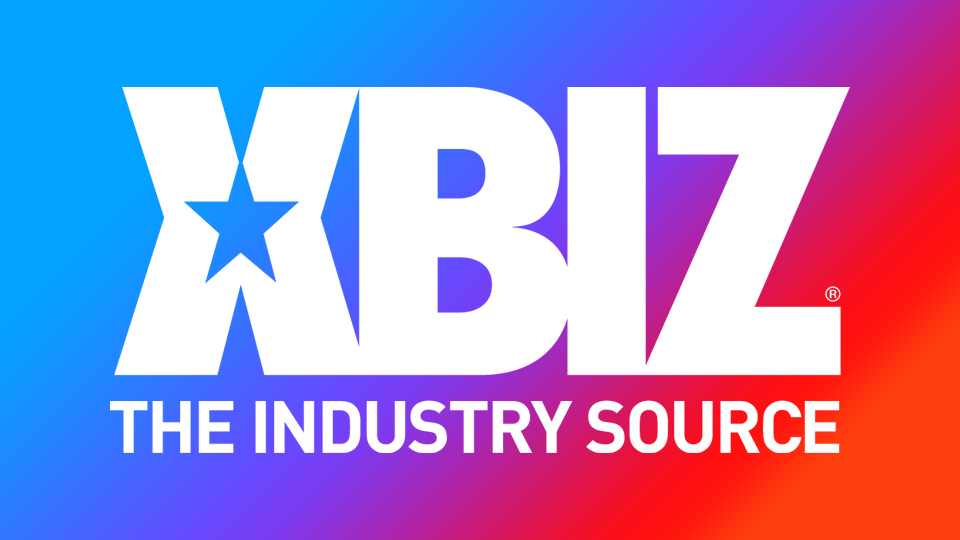 Freya Parker Enjoys Taboo Tryst in VR for SexLikeReal's 'In Mama's Bed'
LOS ANGELES — Freya Parker stars as "a mischievous stepdaughter with an impulse for immorality" for "Raw Taboo: In Mama's Bed," the latest VR fantasy from SexLikeReal.com, director Alex Nash and director of photographer Evan Redstar.
"While a delectably nude Parker is treating herself to a rejuvenating shower in her parents' bathroom, the stunner's stepfather accidentally stumbles upon the bathing beauty. Noticing her stepdad's arousal as he looks fixedly at Parker's glistening nubile body, the irresistible vixen encourages him to indulge his indecent inclinations," noted a rep. "Inhibitions are thrown to the wayside as the taboo twosome enjoy a wet-and-wild bathroom romp that leads to a hardcore hump session in mama's bed."
Nash praised Parker as "no less than outstanding as the libidinous stepdaughter in this playful scene."
"From the moment Freya shows us just how much fun a girl can have with a detachable shower head, her fans will be hooked on this non-stop 3D sex show," he added.
The tryst was filmed in HD 6K with a 200-degree FOV and features spatial audio; it is compatible with "leading male masturbators," Nash added, "so that VR viewers can see, hear, touch and feel Freya as she strokes, licks, and grinds her way to rapturous sensual bliss."
Find additional details about "Raw Taboo: In Mama's Bed" online and on Twitter.