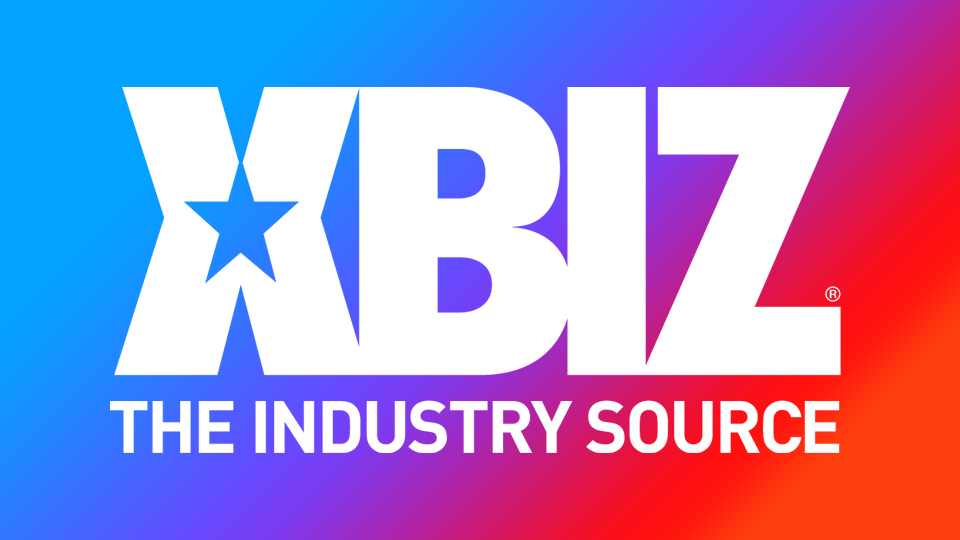 Full Moon Features to Debut 'Cassex: Chapter Two' Starring Lexi Luna on Friday
HOLLYWOOD, Calif. — Full Moon Features is set to release "Cassex: Chapter Two" Friday, described by a rep as "an outrageous, sexy, sci-fi comedy" with Lexi Luna in the title role as "mischievous '80s porn superstar" Cassandra Essex who is hellbent on the seduction and corruption of a young couple.
"From the wild minds that gave you 'Femalien: Cosmic Crush' is a bold new film based on an unfilmed Charles Band/Empire Pictures project from the 1980s," noted the rep. "Director Lindsey Schmitz's retro analog odyssey tells the tale of a married couple who dig up a dirty home movie from the '80s. The VHS tape spices up their love life — and transports them to an erotic dimension of danger and seduction ruled by a legendary porn star. As the couple navigates their increasingly fractured reality, the lines between the real world and fantasy become blurred. Is it real, or is it 'Cassex'?"
The title is "packed with nudity, laughs and weirdness," the rep added.
Anna Claire Clouds, Jayden Cole, Jazmin Luv, Lauren Phillips and Michael Vegas fill out the cast; Tanya Tate served as casting director.
"Cassex: Chapter Two" will be available at FullMoonFeatures.com.
Later this summer, "longer and sexier cuts" of "Cassex" will stream at ExoticMovieHouse.com.
The latter platform is described as "Full Moon's one-stop streaming shop exclusively dedicated to vintage and new mature cinema," said the rep, "from award-winning European classics, to sensual '90s video store favorites, to cheeky subversive grindhouse fare and new, contemporary wild cinema with an ever-expanding library of classy, subversive entertainment designed for private home viewing as well as intimate nights in with the one you love."
Follow the studio on Twitter for updates.