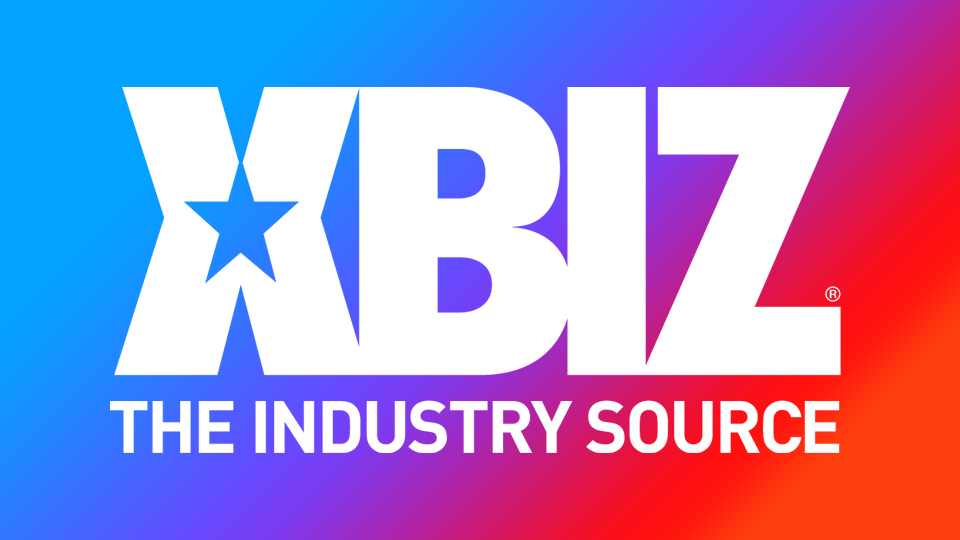 Future Front Texas Welcomes afterglow as 1st Sexual Wellness Sponsor
AUSTIN — Women and couples erotica and lifestyle brand afterglow has announced its inclusion as an official sponsor of Future Front Texas' "Front Fest at Cheer Ups," this Friday and Saturday.
Presented in conjunction with Front Market & Festival's grand re-opening weekend, the Front Fest's evening entertainment includes one music and one film showcase — singer Kam Franklin of The Suffers Friday night, and live music video experience "Girls Like Us" from music and performance artist P1nkstar on Saturday night.
"While afterglow is improving sexual wellness on an international scale, we are proud Austinites first and foremost," said Lilly Sparks, the company's founder and CEO. "The Future Front organization and community is an inspiration. Every time I attend an event, I come away more excited to create an inclusive, fun and pleasurable future for the Austin community and beyond."
Ticket holders will also receive physical or digital gift bags containing exclusive afterglow membership cards.
"While taking in the Front Fest sights and sounds, guests can get glammed up in glitter and rhinestones while picking up special goodies at the on-site afterglow Glow Bar," noted a rep.
Both 'Front Fest at Cheer Ups' showcases will be held from 7-11p.m. (CDT) at Cheer Up Charlies, located at 900 Red River Street in Austin. A $15 donation is suggested at the door. To learn more, or to RSVP, visit FutureFrontTexas.org and TheFrontFest.com.
Visit xoafterglow.com and follow the platform on Twitter.