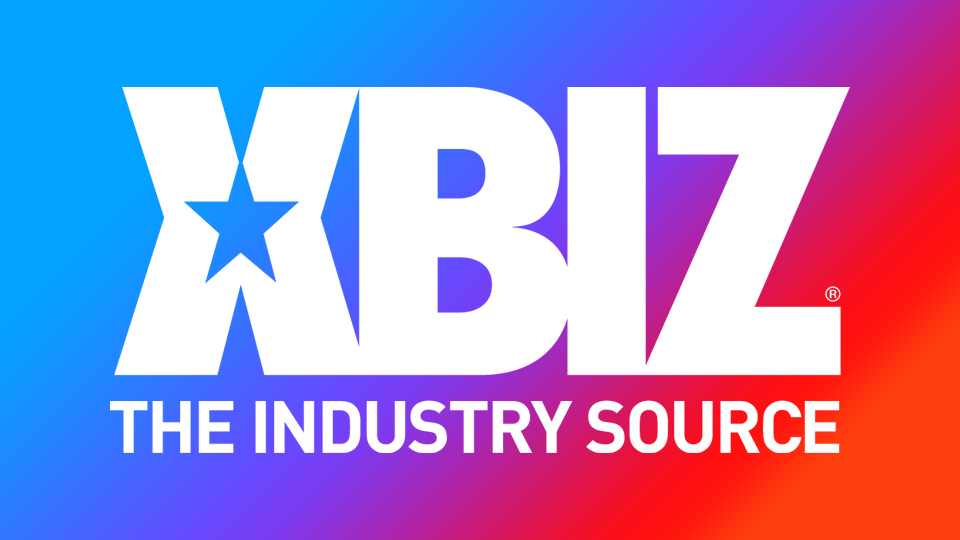 Girlfriends Films Celebrates 2021 NightMoves Awards Nominations
VALENCIA, Calif. — Girlfriends Films (GFF) has received nominations from the 2021 NightMoves Awards  for two of its films and was itself recognized as "Best Production Company."
"Earning a nom for 'Best All-Girl Release' is the 177th entry of the studio's flagship series, 'Women Seeking Women 177,'" a rep shared. "The film features four notable scenes performed by an all-star cast including Gizelle Blanco, Katie Kush, Kayley Gunner, Paisley Porter, Jazmin Luv, Lily Glee, Mia Taylor and Alex Coal."
Of note, said the rep, cast members Coal and Blanco were nominated for "Best Girl/Girl Performer," and Gunner and Glee are "Best New Starlet" nominees.
 
The second GFF title to be nominated is "NetSkirts 23.0" for the "Best All-Girl Release." The film features Candice Dare, Kenzie Madison, Judy Jolie, Sera Ryder, Laney Grey, Kenzie Taylor, Emily Right and Serene Siren.
Additionally, Siren was nominated for "Best Girl/Girl Performer" and Taylor for "Best Actress."
"Congrats to all our talented cast members, directors and crew. What an incredible honor it is to be recognized this year for best production company, and for two of our films. Thank you to everyone at the NightMoves Awards for the noms, and a huge shout-out to our fans," GFF President Moose said.
"We appreciate all your support over the past 20 years, and look forward to bringing you more great things to come," he added.
Online voting runs through September 15; winners will be announced Sunday, October 10 at Thee Manor gentlemen's club in Clearwater, Florida. Click here for a complete list of nominees.
Follow GFF on Twitter for updates.