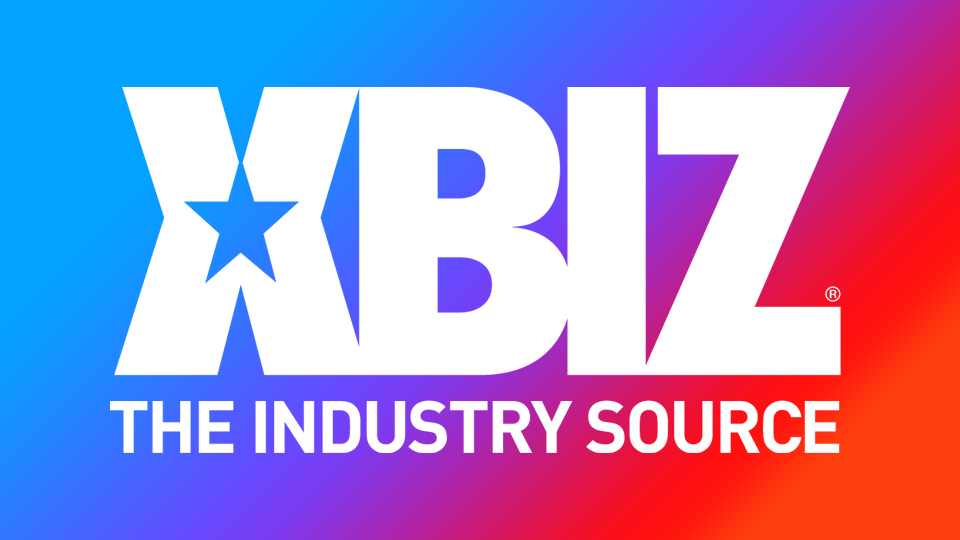 Girlfriends Films Releases 'Lesbian Psychodramas 36,' 'Lesbian Step-Daughters'
VALENCIA, Calif. — Girlfriends Films (GFF) has announced the release "Lesbian Psychodramas 36" on DVD as well as the premier of a new series, "Lesbian Step-Daughters."
With over two hours of all-girl footage and a box cover featuring Alex Coal and Kiarra Kai, "Lesbian Psychodramas 36" also stars Macy Meadows and London River along with Febby Twigs, Jazmin Luv and Casca Akashova in her GFF debut.
The specific scene pairing are as follows: Coal with Kai, Luv and Kai, Meadows performing with Twigs and River alongside Akashova.
"I play a grieving character mourning the loss of her partner," said Coal. "I fall asleep crying over a photo of us, and dream she's back in my arms one last time. But there's more to the story."
"I loved this scene, and the cover is amazing. Kiarra is an angel," she added.
"Lesbian Psychodramas 36" can be found here.
"Lesbian Step-Daughters" is nearly three hours long and features the GFF debut performances of cover models Silvia Saige and Kylie Rocket. In addition to Saige and Rocket sharing a scene, the other pairings star Lauren Phillips with Lily Larimar, Katie Morgan performing with Mia Taylor and Rachael Cavalli teaming with Dania Vega.  
"Lesbian Step-Daughters" is available here.
Follow GFF on Twitter for updates.