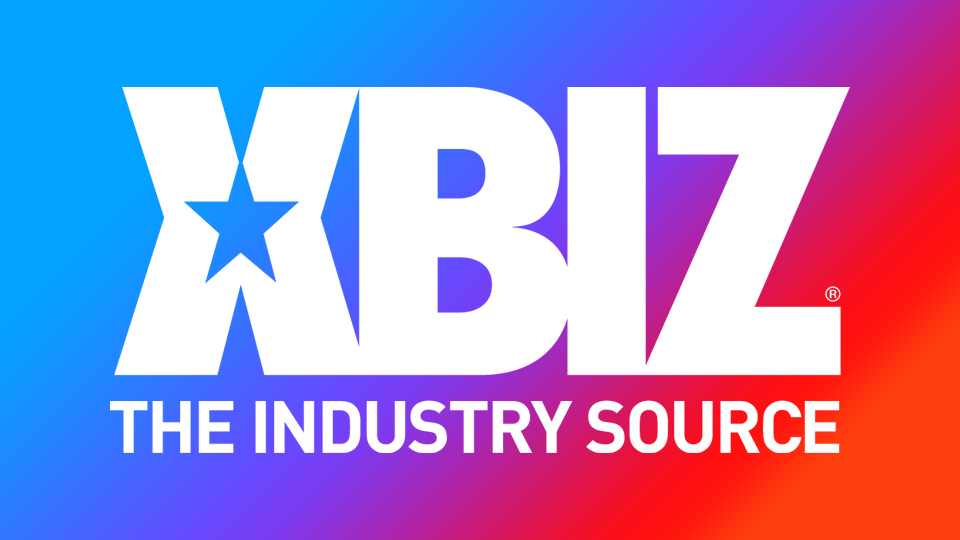 Girlfriends Films Releases 'Lesbian Step-Daughters 3'
LOS ANGELES — Girlfriends Films (GFF) has announced the VOD release of "Lesbian Step-Daughters 3" starring contract stars Serene Siren and Alyx Star.
The storylines center on newlywed stepmoms who, unbeknownst to their husbands, set out to fulfill their dream of entry into the "Mother-Daughter Exchange Club" with their newly acquired stepdaughters.
The starry cast also includes Dee Williams, Ava Sinclaire, Katie Morgan and Angel Youngs. Siren and Youngs each appear in two scenes with two different partners, for a total of four scenes over three hours.
Sinclaire tweeted photos from the set. "Had so much fun today on set with Girlfriends Films that I lost my clothes," she wrote, while Siren shared images of her scene partner, Youngs, noting, "She's a sensuous babe with an easygoing vibe. Thank you for this pairing."
Lesbian Stepdaughters 3" is now available at GirlfriendsFilmsVOD.com.
Additional behind-the-scenes information and cast images can be found here; follow GFF on Twitter.