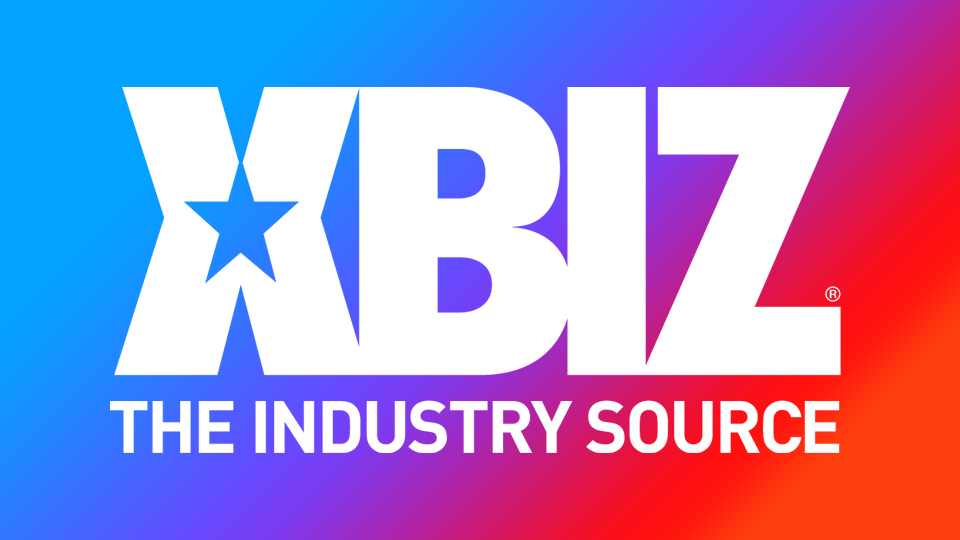 Girlfriends Films Releases 'Lesbian Tutors 8'
LOS ANGELES — Girlfriends Films (GFF) has announced the VOD release of "Lesbian Tutors 8."
The movie marks the return of Lexi Luna to the GFF series alongside Darcie Dolce, Serene Siren, Natalia Nix, Aften Opal and Casca Akashova. "Lesbian Tutors 8" also features the GFF debuts for Delilah Day and Havana Bleu. The scene pairings for this film are Luna and Nix, Siren with Day, Bleu and Dolce, and Opal with Akashova.
Castmates took to social media to share their praise for this installment.
Luna posted on Twitter that "working with Natalia was a dream."
Siren tweeted about her scene with Day. "It was fantastic working with such a fresh and absolutely lovely young lady," she enthused.
Additional details about "Lesbian Tutors 8" can be found here; find additional BTS content here.
Follow GFF on Twitter for updates.