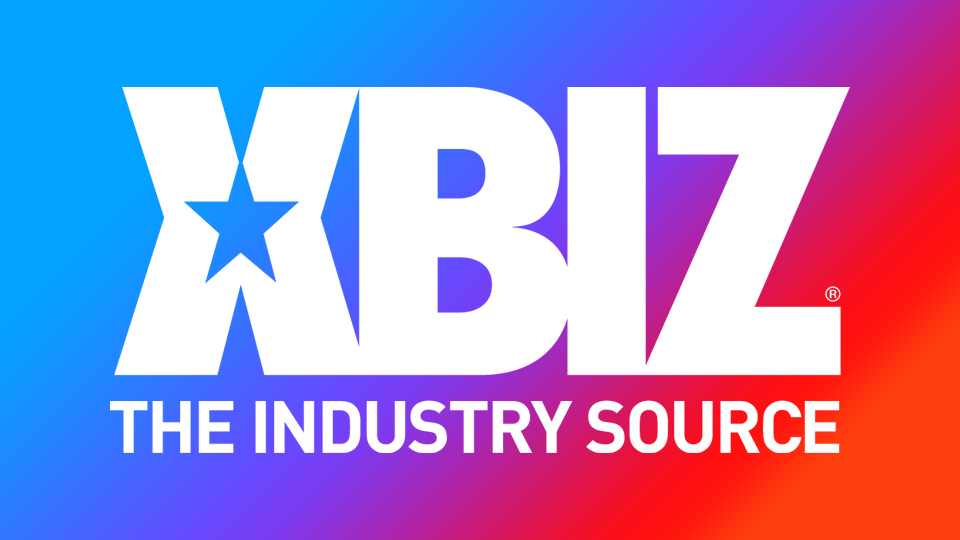 Gisele Expands Strategic Partnerships With Branding Consultants
BARCELONA — B2B solutions company Gisele is now partnering up with communications service Aguacate y Mango, branding outfit A Million Ways and expansion consultant Steme 360.
"Two years after its creation, Gisele is expanding its offerings to provide even more comprehensive services to its clients," said a rep.
Originally designed to serve as a strategic sales and marketing force for selected brands within the European market, Gisele "has rapidly expanded to cover more geographic territories," the rep continued.
Gisele acts as the B2B sales team globally for Lora DiCarlo and Love Not War, and on the EU and U.K. markets for Überlube, and has also worked with Snail Vibe and Hot Octopuss on temporary campaigns.
"Having the chance to work with several brands enabled the team to identify common challenges that brands often face," the rep noted.
CEO Lisa Sananes said, "What we've realized is that most of the brands we talk with often look for support in three other strategic areas: Art Direction & Graphic Design, Brand-Retail Strategy and Warehousing solutions."
Aguacate y Mango is led by Mapi Sahori, former Art Director at Bijoux Indiscrets, and, according to the rep, "captures the essence of brands to showcase their products in the most appealing and impactful way, from branding to trade marketing and asset creation.
A Millions Ways, run by Coyote Amrich, "helps emerging brands to optimize their portfolio and ensure it is retail-ready for a maximized impact."
Steme 360, headed by Shaye Saldana, offers a 3PL solution to sensual wellness brands desiring to expand in North America.
With these new partnerships, the rep said, Gisele is "aiming to offer a one-stop solution for the brands they work with by providing support at every step of the sales flow."This expansion is the natural evolution of our offering and a strategic answer to our 'lessons learned.'
Sananes added Giselle is "so happy to partner with such talented, dynamic and client-focused experts, who support our mission to accompany small and medium boutique brands on one hand, and independent retailers on the other."
For more information, visit GiseleInternational.com.