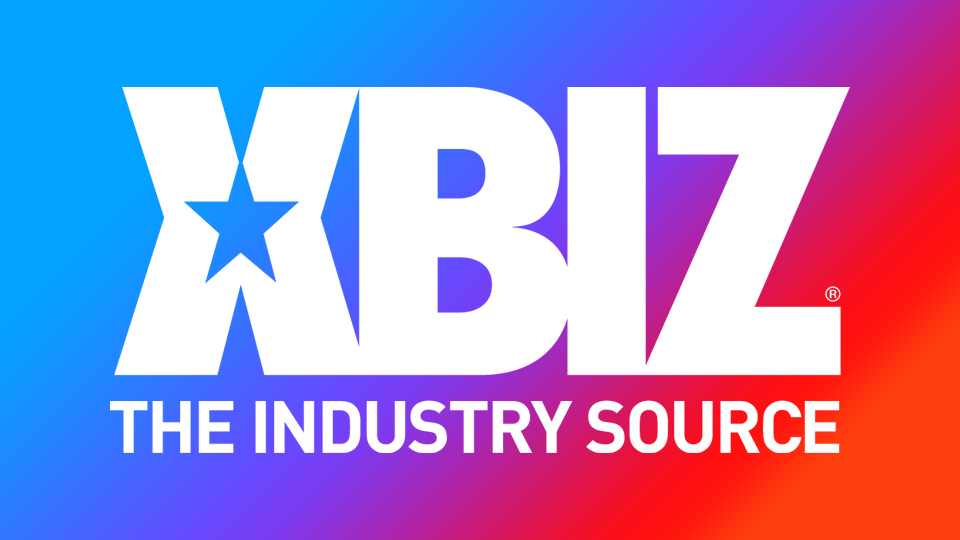 GoAskAlex Urges Fellow Performers to Delete Amazon Wishlists
LOS ANGELES — Reigning XBIZ "Cam Model of the Year" GoAskAlex has penned a new blog post that calls out the "cognitive dissonance" between posting an Amazon Wishlist and yet ignoring how the company treats its employees.
The post is titled, "The Cost of Convenience; Why I Deleted my Amazon Wishlist (And You Should Too)."
"The informative blog post highlights the popularity of the Amazon Wishlist among entertainers who use the service like a standard gift registry to advise fans of their most-wanted items for purchase — including clothing, makeup, jewelry, electronics, handbags and pre-paid gift cards," a rep explained. "Alex notes that the phenomenon of cognitive dissonance — rationalizing choices that go against people's existing beliefs — keeps the fun flowing between fans and performers even though Amazon blatantly exploits its workers who risk on-the-job injuries while earning poverty-line paychecks."
Alex noted she has found "the majority of people in this world," including her fellow performers in the adult entertainment industry and "the majority of sex workers" to be "open-minded, generous and empathetic people; they certainly wouldn't want to support corruption and abuse. Despite this, when you ask adult performers how you can send them a gift, the vast majority of them will link you to their Amazon Wishlist."
"Though I know there are many who are not in a financially secure enough space to turn down the monetary gains associated with these gifts, I urge all of those who are to think seriously about their priorities," she urged. "What is more important to us — convenience, or humanity? For many years I've chosen convenience, and today I choose humanity."
Find the complete article here; follow GoAskAlex on Twitter for updates.