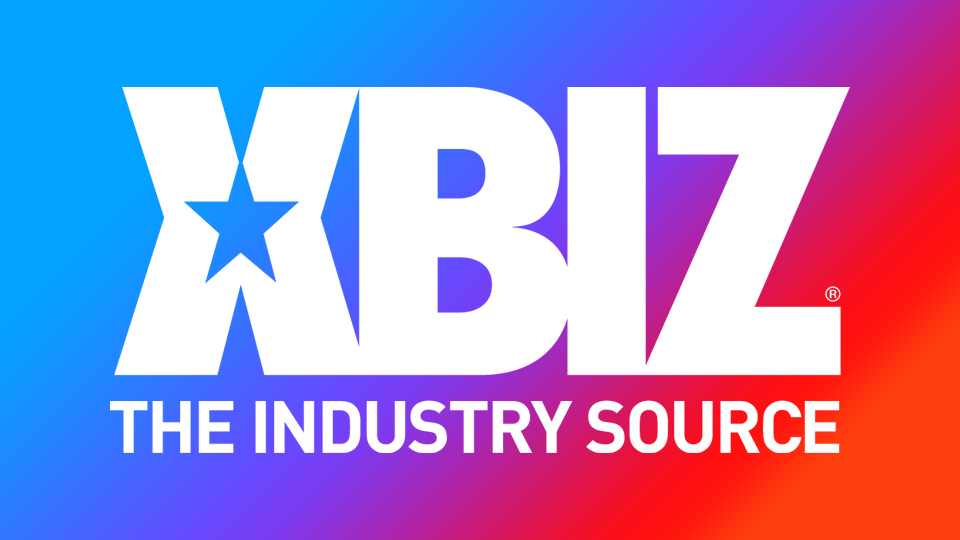 Goddess Lilith Guests on 'Wholesome Addiction,' Joins Clubhouse Chat Series Tonight
LAS VEGAS — Goddess Lilith is touting a recent appearance on the "always wild" podcast "Wholesome Addiction" and will guest on tonight's edition of the Clubhouse chat series "Sex Profiteers" examining the business of findom.
"Every minute" of the "Wholesome Addiction" podcast is "highly entertaining," noted a rep. "Goddess Lilith got her feet rubbed by a sub the whole time. They open with how she got started into the industry and on the current path that she's on. Then they delve into foot worship parties, her first time standing on a guy's face and an infamous attendee known as 'The Human Floor.'"
"Hosts Beef, Operator, and Sean compare their knowledge from previous guests with Lilith. But of course, she's all-knowing, and they bow to her when she educates them on 'cunt punts' — yes, it's a thing — and ball-busting," continued the rep. "The hosts and Goddess Lilith also discuss what she has going on now, including starting sessions in Providence, Rhode Island; 'Exalted' play parties in October; and her Death Metal band SorrowSeed playing gigs in September and October."
Find "Wholesome Addiction" online and on Twitter as well as Apple Podcasts and most major podcast platforms.
In related news, tonight at 6 p.m. (PDT) on the Clubhouse series "Sex Profiteers," Goddess Lilith will discuss findom with hosts Magalie Rheault and and Cyndi Pham.
"Audience members will be encouraged to share their sub and Domme stories and will be able to ask panelists questions. Make sure you have the Clubhouse app installed on your iPhone and be ready for a highly educational 60 minutes," noted the rep.
Lilith said "the guys at 'Wholesome Addiction' are wild, and they had some interesting stories. I was glad I was able to teach them a thing or two. I'm super-excited about 'Sex Profiteers' tonight. They have a great series, and I'm honored to be a part of it."
Find "Sex Profiteers" online and on Twitter and Instagram for the latest updates.
Follow Goddess Lilith on Twitter and find her premium social media links here.