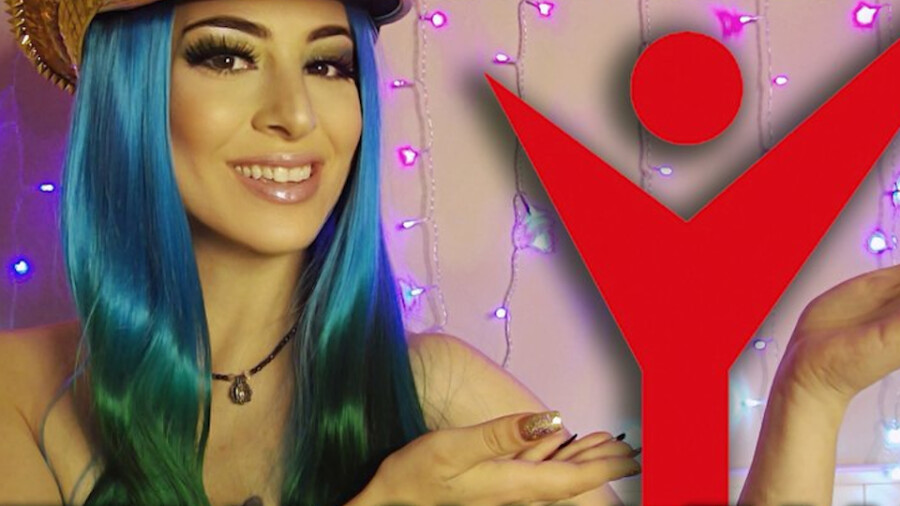 Goddess Lilith Releases Tutorial on Migrating to Loyalfans
LAS VEGAS — As content creators seek to migrate platforms this week in the wake of the OnlyFans controversy, Goddess Lilith is highlighting a newly filmed tutorial that educates creators on how to migrate to LoyalFans.
"Goddess Lilith has always educated creators about not putting their eggs in one basket, and now she's telling them to have a Plan B," said a rep.
Her 18-minute YouTube video is aimed at creators who plan to stay on their current platform but are seeking to add options, and those who are looking for a new one.
The video weighs the positives and negatives of having a fan club behind a paywall where top fans can subscribe to premium content, purchase extras and offer tributes.
"LoyalFans wins with the best customer service and technical support, more features and control, leniency on your posted content, a lifetime referral program and more," the rep added.
"I was going to wait until my e-book was published, but I knew now was the time to release this video," said Lilith. "There's no reason for creators to be nervous. I believe Loyalfans is the place to be and is the best solution — watch my video and see why."
The video features a tour of the Loyalfans dashboard and Lilith's favorite features.
Find the tutorial on YouTube.
To sign up for LoyalFans using Goddess Lilith's referral link — enabling perks like access to her private Discord server for coaching and tips, a copy of her upcoming e-book "Fan Club Mastery" and free promo Tweets and shoutouts on her Instagram — click here.
For more from Goddess Lilith, follow her on Twitter.