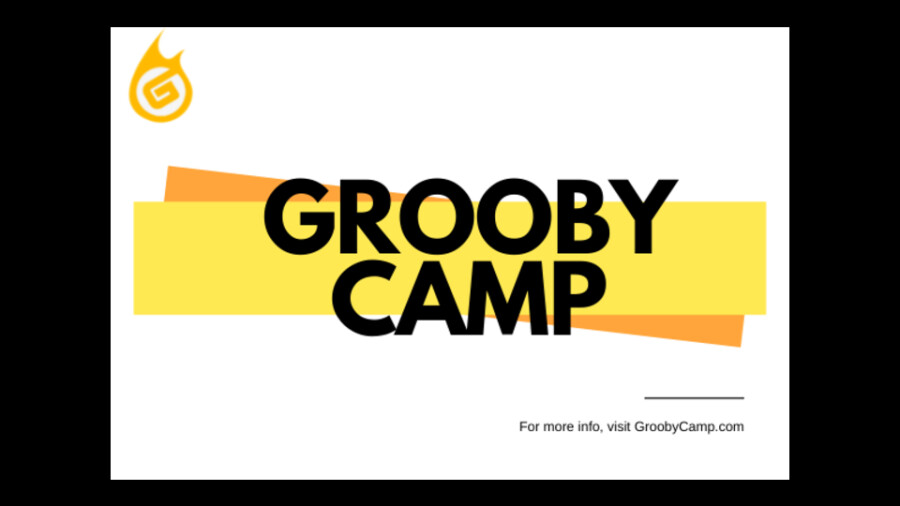 Grooby Trumpets Success of 1st 'Grooby Camp' Conference
LOS ANGELES — Grooby is trumpeting the success of Grooby Camp, the first trans adult industry conference, with plans already on the boards for a follow-up.
The free daylong event was held virtually on Thursday, June 24, and drew over 200 registrants for nine educational workshops.
"Grooby created the event to help performers and those thinking about entering the industry to make empowered choices about their careers. As the leading producer of trans erotica, Grooby wanted to use its platform to create a space where educational resources were accessible to all," noted a rep.
Featured speakers included Natassia Dreams, Foxxy, Kylie LeBeau, Samantha Mack, Domino Presley and reigning XBIZ "Trans Performer of the Year" Casey Kisses, as well as performer and Grooby line producer Saki Cruise, 2049 Entertainment owner Anna Lee, producer-director Fivestar from Filth Syndicate, performer and JustFor.fans model liaison Alice Skary, producer Buddy Wood and longtime Grooby Creative and Editorial Director Kristel Penn, among others.
"We understand that many trans performers rely on community — such as other performers and friends — for information such as how to apply to work for different production companies, set etiquette and tips, technical information related to lighting, wardrobe and best safety practices, to name a few," Penn explained. "The purpose of Grooby Camp is to organize and centralize this information in a format that all performers can access, not just the ones who are 'in-the-know' or are well-connected."
The recorded workshops will be uploaded to GroobyCamp.com in the coming weeks.
"I want to express my sincere gratitude to our lineup of speakers. They generously donated their time and knowledge to make this event possible, and did so with the desire to give back to the trans adult community," continued Penn. "Each speaker agreed to participate in an event that did not exist yet. I had no past shows to show them as a reference, only the ability to share with them my hopes for this event and a blueprint of what I wanted it to look like. Every single speaker enthusiastically agreed. I think that says a lot and I wanted to make sure that was said."
Find Grooby Camp online and on Twitter.