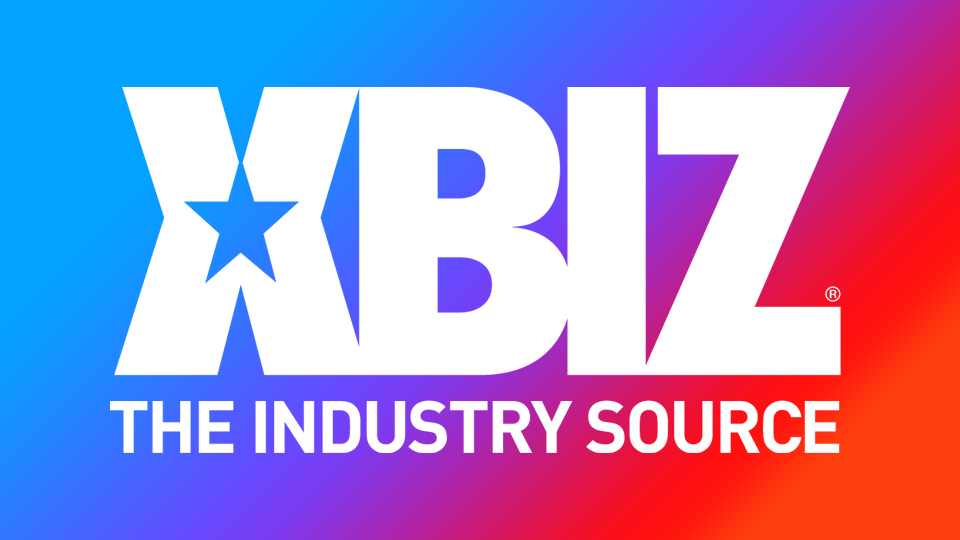 Hannah Grace Appearing on 'Drinking Dirty in Jersey' Tonight
LOS ANGELES — Hannah Grace is making her first appearance ever on the "Drinking Dirty in Jersey" podcast tonight.
"Tonight, there's a reason to celebrate—it's Hump Day, and Hannah Grace will be the guest on this week's 'Drinking Dirty in Jersey,'" said a rep. "Always smiling and laughing, Hannah will bring even more fun to this week's episode. She'll be discussing her upcoming trip to Los Angeles and Vegas to film with top adult studios, appearing at Exxxotica New Jersey in October and much more."
"The DDJ crew definitely know how to have a good time," said Grace, "so I'm looking forward to tonight's show. There's nothing like midweek fun. I hope my fans will tune in, and I'm sure to get new ones after doing the show."
The show broadcasts tonight at 7 p.m (PDT) on Facebook Live.
For more from Hannah Grace and Drinking Dirty in Jersey, follow them on Twitter.