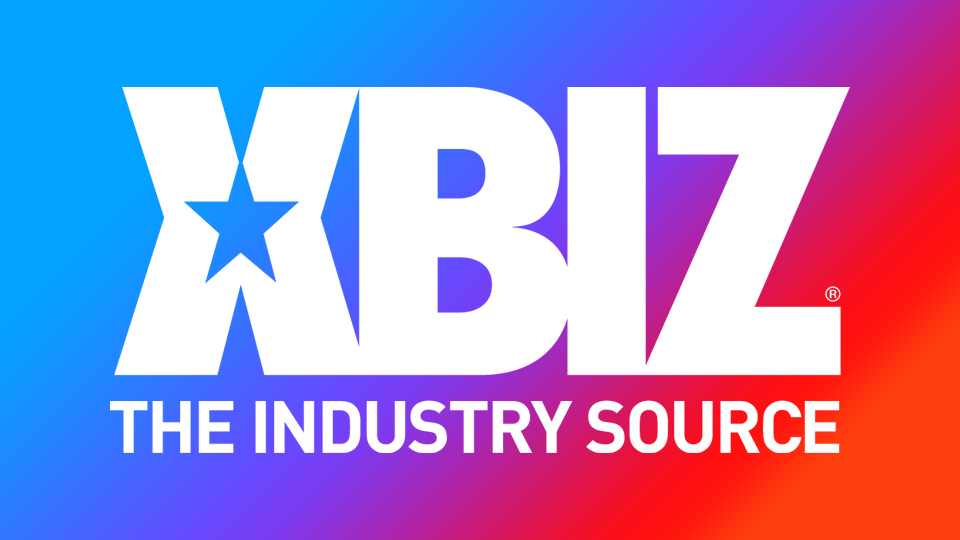 Harley Dean to Guest on Vivid Radio's 'The Christy Canyon Show' Today
NEW YORK — Harley Dean will guest on the next live episode of "The Christy Canyon Show" today on SiriusXM Vivid Radio, channel 415, at 12 p.m. (PDT).
"I'm so looking forward to talking to Christy, who is not only an adult entertainment legend but a broadcasting one, too," enthused Dean. "I'm excited to speak with the listeners and catching everyone up on where I've been and what I'm doing now."
Fans and listeners are invited to call in during the broadcast at (855) 99-VIVID.
Click here for details and follow Harley Dean on Twitter and OnlyFans for the latest updates.