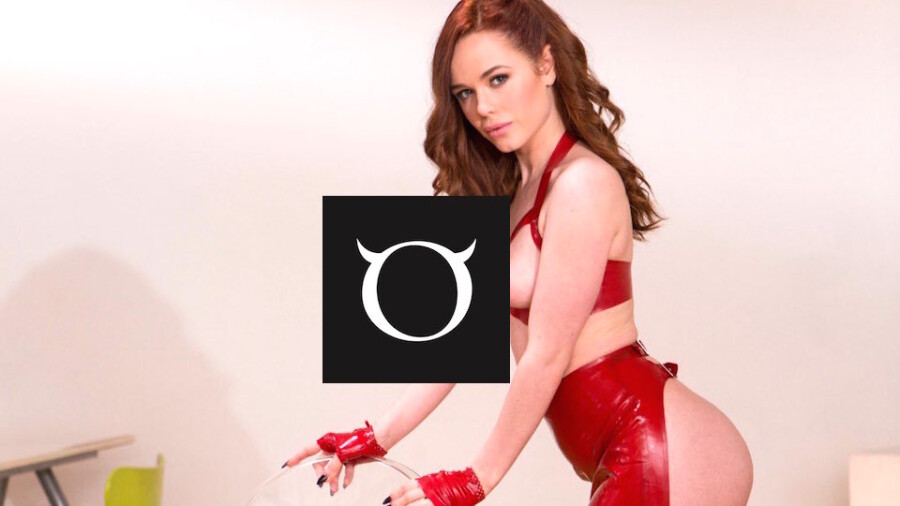 Harmony Films Announces New Slate of 'Harmony Girls'
LONDON — Harmony Films has announced the signing of several Euro-based performers to contracts with the U.K. studio.
The performers include Ella Hughes, Lady Dee, Alyssa Divine, Amber Jayne, Baby Kxtten, Honour May, Alice Judge and Tori Cummings.
Deputy CEO Steven Godfrey described himself as "ecstatic to have managed to secure the services of these beautiful and multitalented 'Harmony Girls'."
"With the range of stunning ladies we have on our books, which pans across many genres, we can make some amazing movies," he added.
Harmony Films also indicated that information regarding upcoming releases with their new roster is forthcoming.
For further information, contact steven@harmonyfilmsuk.com.
For more from Harmony Films, follow them on Twitter.
Main Image: Ella Hughes (Photo: Harmony Films)