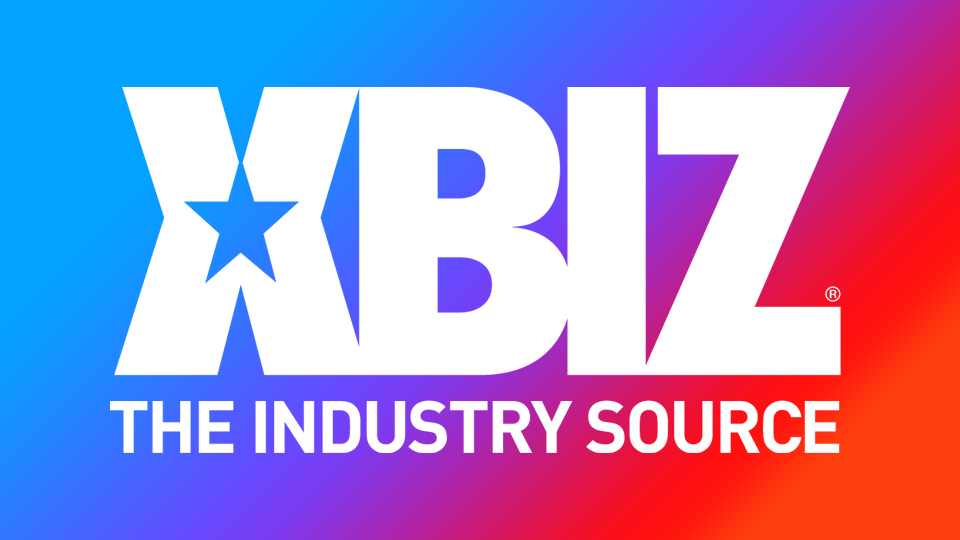 Hazel Moore to Celebrate Her Birthday With a Party Wednesday Night
LOS ANGELES — Hazel Moore has announced she will celebrate her birthday by hosting a party in Los Angeles Wednesday night.
"I am very excited for my birthday on Hump Day," Moore enthused. "We are going to eat, drink and make merry 'till the break of dawn. I look forward to meeting new people and to introduce myself officially to the industry in a cool and chic atmosphere."
A rep explained the party starts at 10 p.m. and will continue until 5 a.m. (PDT); from 1-5 a.m. "there will be gorgeous dancers, so bring your cash and make it rain. Men who arrive before midnight get a discounted $60 cover charge."
For additional information, contact Lainie Speiser at misslainie2@gmail.com.
Ideal Image Models represents Hazel Moore; follow her on Twitter.