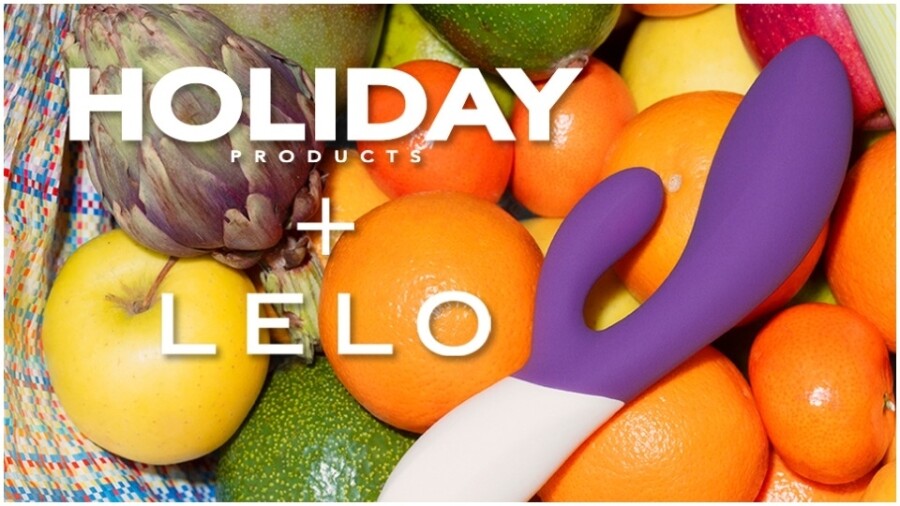 Holiday Products Now Shipping LELO's 'Ina 3,' 'Ina Wave 2'
CHATSWORTH, Calif. — Holiday Products is now shipping the Ina 3 and Ina Wave 2 clitoral and G-spot vibrators from LELO.
"Ina 3 offers many upgrades such as a wider range of intensities, 30% more power for more intense, deeper vibrations and a longer battery life to enjoy hours upon hours of pleasure," explained a rep. "Ina Wave 2 features LELO's WaveMotion Technology for a thrilling, finger-like massage motion on top of its deep, satisfying vibrations. It also has upgrades to the intensity levels as well as 30% more power."
The rep noted both next-generation vibes feature "exceptional craftsmanship and quality, body-safe materials that LELO is known for. They also have one of the most well-loved shapes with its bulbous tapered shaft." Both products are USB rechargeable, waterproof and backed by the manufacturer's one-year warranty and 10-year guarantee.
"LELO Ina items have been the go-to brand for those seeking a luxury dual stimulator. The upgraded versions of these two top-sellers are sure to be a major hit with consumers," Sales and Operations Manager Veronica Garcia said.
Senior Account Manager and Product Specialist Molly Romeo added, "For those looking for an elegant indulgence, either Ina would be an excellent choice."
For additional details, contact a preferred account manager at (800) 266-5969, email sales@holidayproducts.com or visit the company's B2B portal.
Follow Holiday Products on Twitter and Instagram.