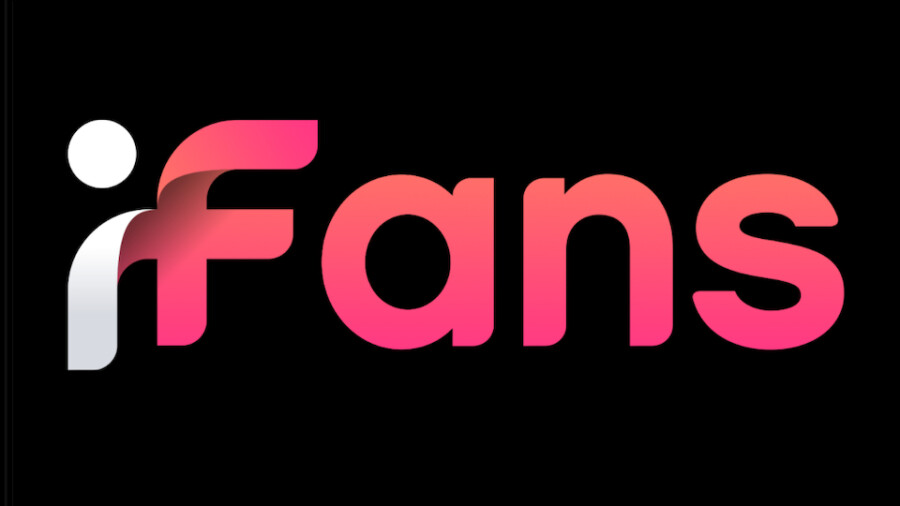 iFans Entices Platform-Migrating Creators
GLENDALE, Calif. —iFans has announced they are encouraging platform-migrating creators to "take a closer look" at what their service has to offer.
"In response to recent upheavals in the content creation and influencer industry, content platform iFans reaffirmed its commitment and support for all creators with its creator-first revenue model," a rep say. "Creators, including adult entertainment talent, can continue to rely on iFans for their income, thanks to their generous revenue-sharing framework."
iFans, the rep continued, "is a platform that was built by a diverse team of creators for other creators, and therefore the organization understands the importance of stability and maximizing revenue opportunities, including those in the adult entertainment sector."
One of the features highlighted by iFans is their Agency dashboard, designed to help managers better understand subscription flows and follow attributions, clarifying the source of new subscribers and the most profitable channels.
"Also, iFans 'tracked share for share' feature enables creators to earn a percentage of commissions when they refer their own fans to other creators, whether through a mention, a shout out, or in a private message," the rep explained. "This helps creators of all shapes and sizes to grow their audience and revenue through mutual shout-outs and mentions in posts, messages, and profiles."
"iFans understands the challenges and benefits of being a content creator unlike any other platform in the space," said an iFans spokesperson. "That's largely thanks to owners with more than 50 years, combined, in the adult space and with deep connections to payment processors and comprehensive knowledge of the industry."
Platform-migrating creators, the rep said, "are encouraged to take a closer look at everything iFans has to offer."
For more information, visit iFans.