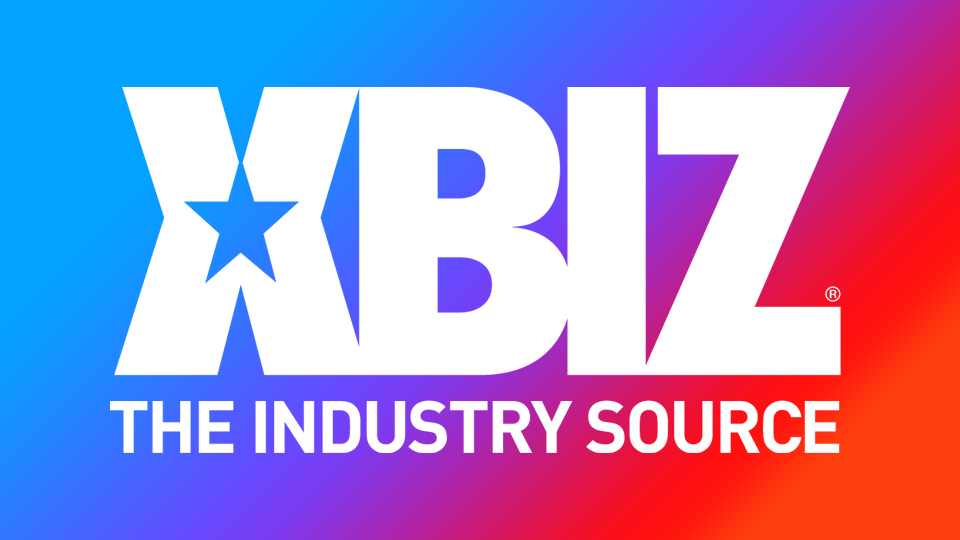 Inked Performer 'Face Tat Mami' Featured in New Episode of 'Transformed'
LOS ANGELES — Inked performer Face Tat Mami stars in a new episode of the Truly channel's reality web series "Transformed."
Titled "Alternative Model Gets a Mom Makeover," the episode focuses on the performer's 31 face tattoos, multiple piercings and fluorescent hair. "She stands out in her neighborhood and wants a mom makeover from 'Transformed' to better fit in," a rep explained.
"After the application of makeup to hide her face tattoos, she is surprised by how different she looked," added the rep.
"This is weird, I don't want to look at myself anymore," Mami shared, post-makeover. "But it's not bad. I look pretty — just pretty different. I would not go out like this. I don't think people would talk to me."
Find her episode of "Transformed" on YouTube.
The alt model also toplines the eight-part series "Many Faces of Face Tat Mami" for Alt Erotic's "Tattoo Addiction" YouTube channel; click here for a teaser.
 
Follow Alt Erotic online and on Twitter and Instagram; find Face Tat Mami on Twitter for updates.